We're united and driven by a love of great creative work. So we're here to turn raw talent into stellar careers, and client briefs into commercial success.
Our team work across both our London and New York offices. Many of us have experience in creative, design, editorial, so we know the realities of major projects. With in-house Finance, Marketing and Legal experts, we can deal with any angle too.
Meet us below, then talk to us for real.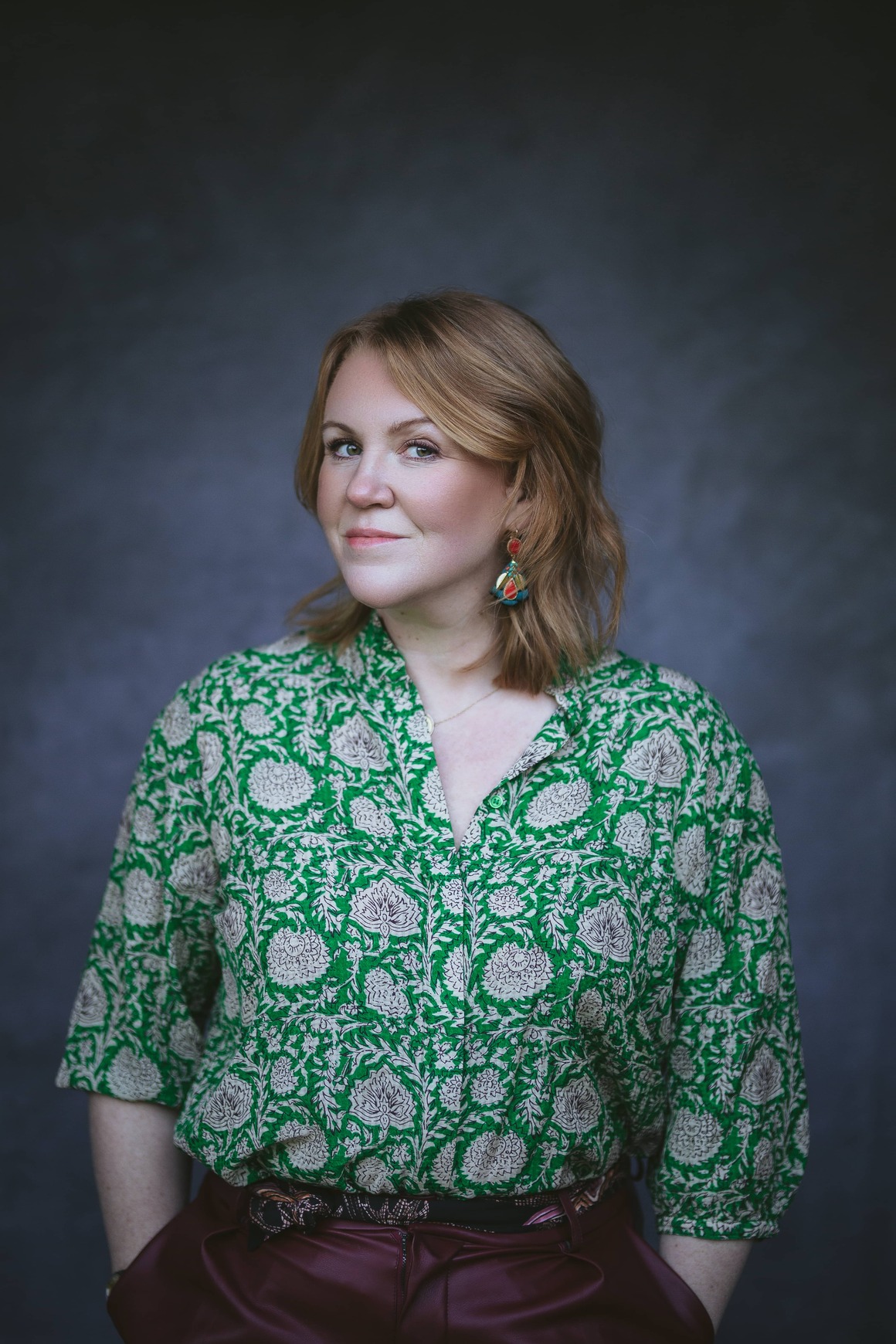 Vicki Willden-Lebrecht
CEO & Founder
Vicki founded The Bright Agency in 2003 and is now CEO of the Global Agency. She shares her time between new business generation and artist development. Bright has since grown into one of the most forward-thinking creative management agencies with exceptional results.
Our Board
Our senior team includes some of the most respected names in publishing and licensing.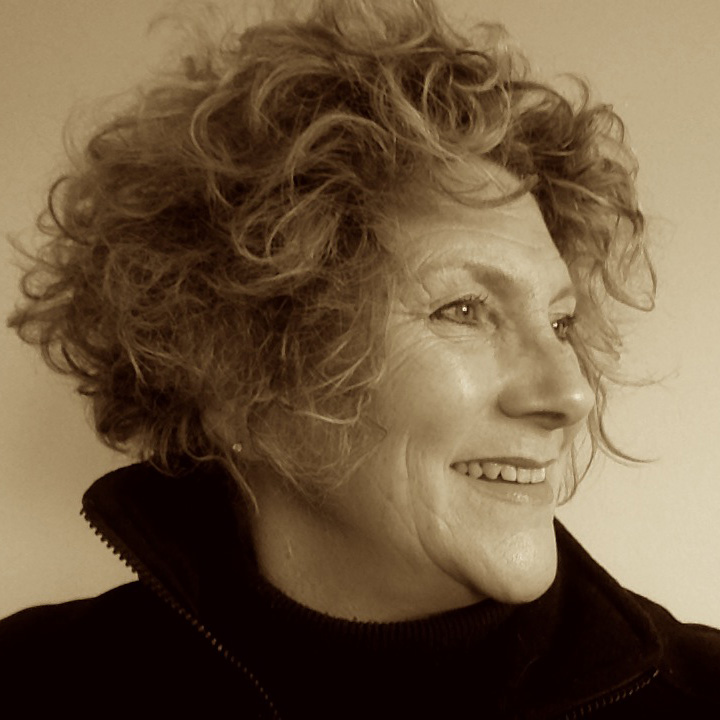 Amanda Wood
Chairman
Amanda has been involved in the creation of books for nearly 40 years including as a founding director of Templar Publishing. She now creates a small number of titles for an international list of clients and works as a consultant, author and chairman of Bright.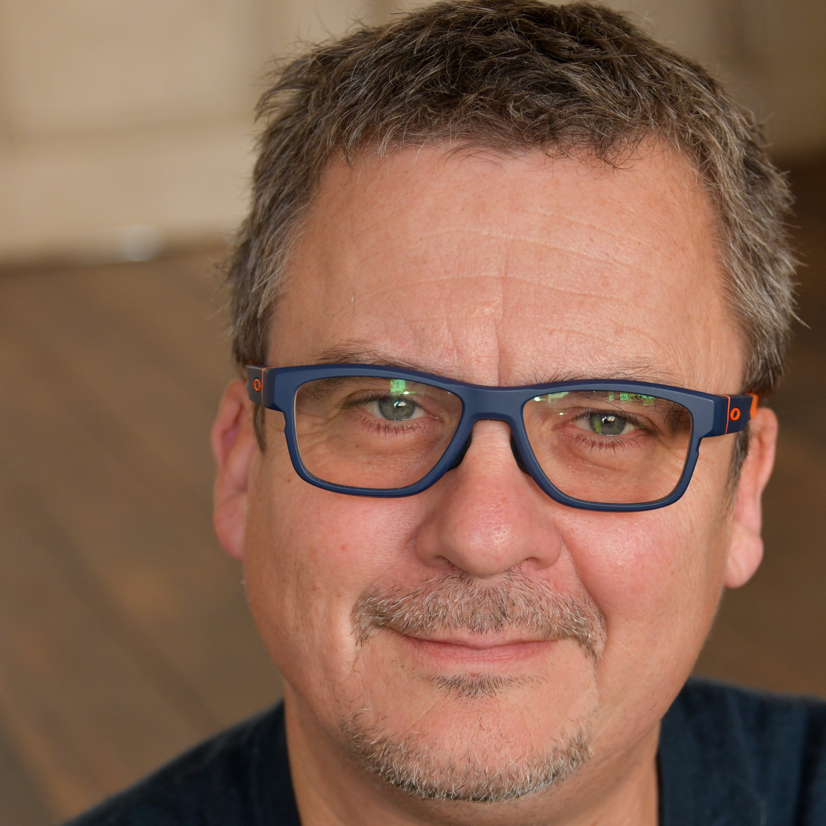 Paul Cook
Finance Director
Paul is a Chartered Accountant and an experienced Finance Director with sector skills in Television, Media, Licensing and Publishing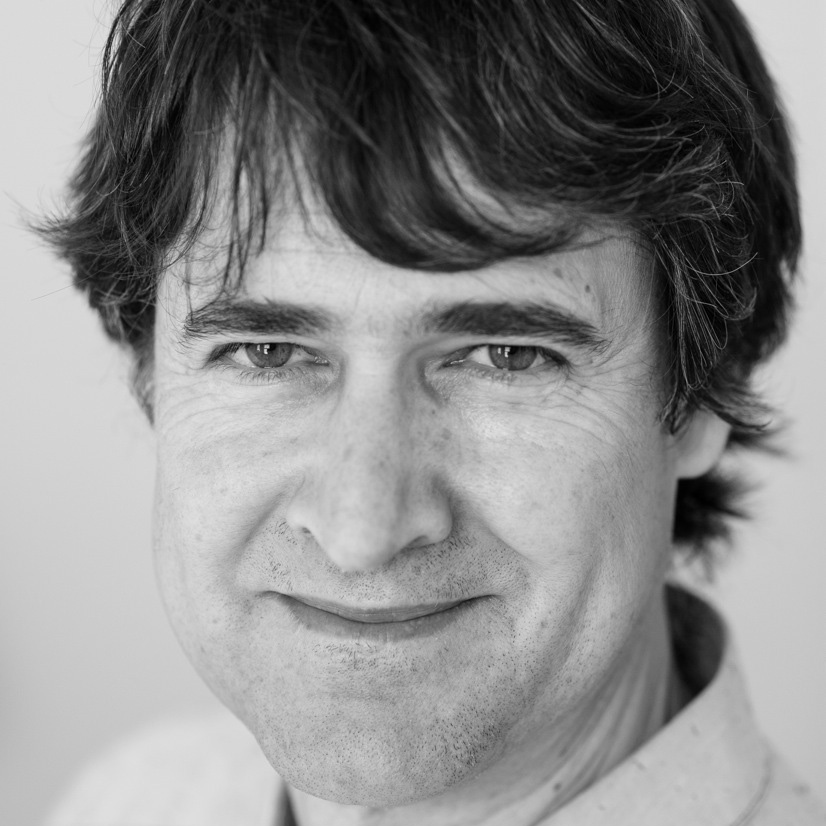 Richard Scrivener

Non-Executive Director
Richard acts as Non-Executive Director for Bright's media deals. With rights expertise in publishing, media and licensing, his previous roles include Commercial and Operations Director of Templar and Publishing Director of Scholastic.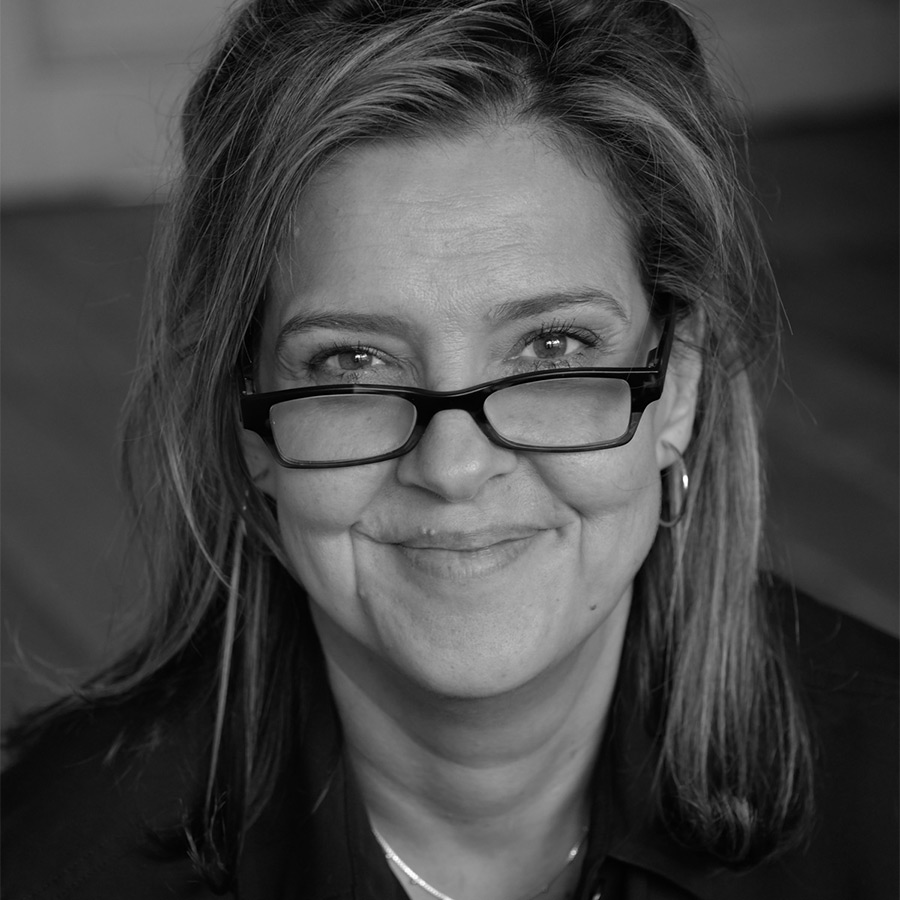 Arabella Stein
Managing Director
Arabella has been at The Bright Agency since 2016. Prior to this she was a Director at The Abner Stein Agency and a Publishing Director at Bloomsbury. Arabella was appointed Managing Director in October 2019 and has strategic oversight of the company's rights management, contracts and royalties. She is passionate about driving forward Bright's vision and mission.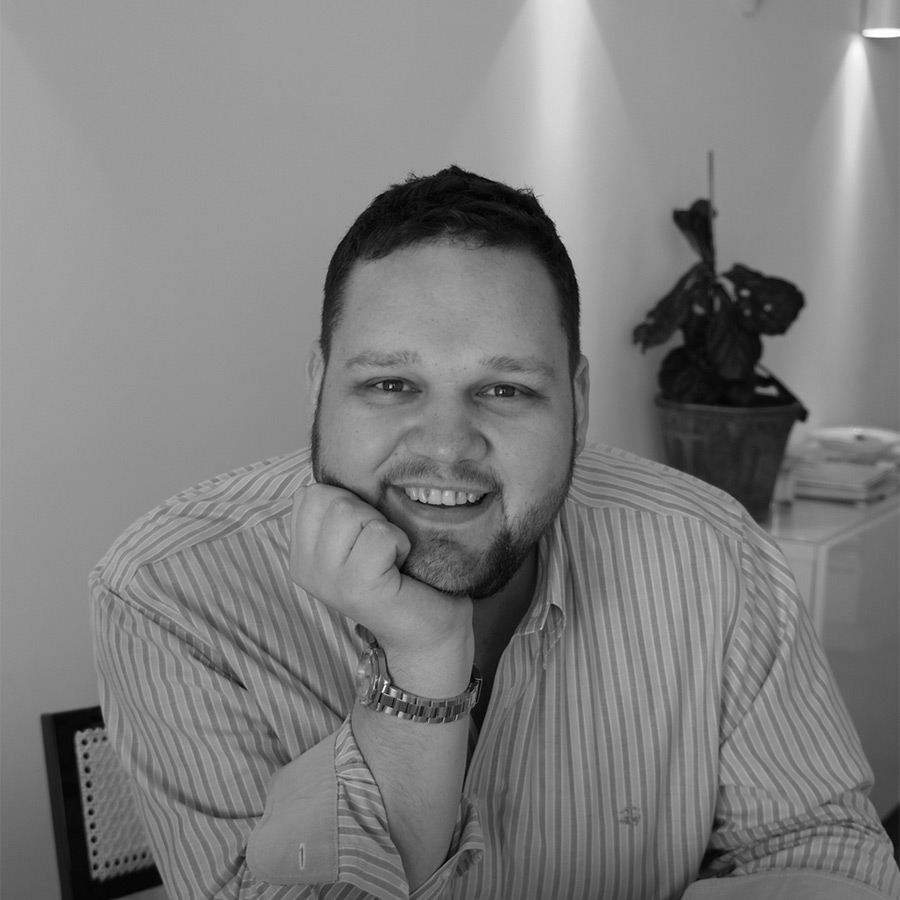 James Burns
Head of the US
After joining Bright in 2010, James moved to New York to lead the US office in 2014. His success in creating lasting partnerships between creators and publishers has led to Bright being one of the stand-out agencies in the US. He is committed to Bright's values of protecting, nurturing and securing our artists' ongoing careers, and is now responsible for cross-platform growth in multiple divisions.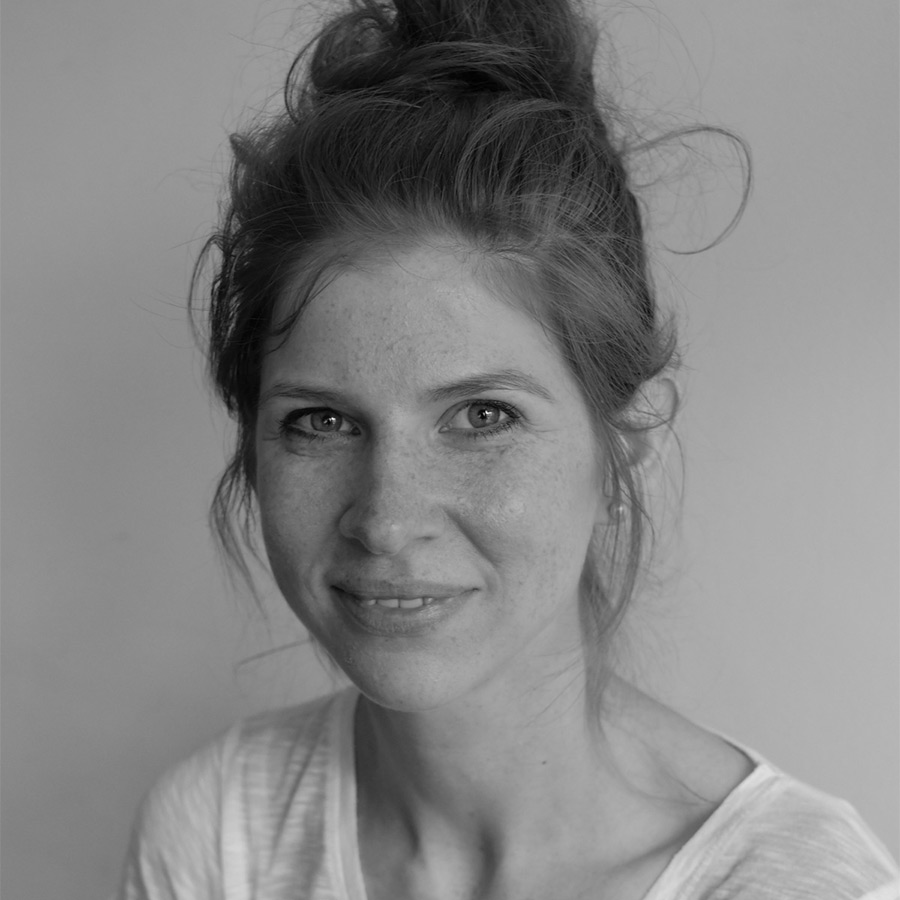 Nicky Lander
Head of Illustration
Nicky joined Bright in 2014, having spent 10 years working within the publishing industry as a creative manager. Nicky was instrumental in the growth of the Children's and Fiction divisions worldwide, and is now Head of Illustration, managing the Publishing, Advertising and Licensing teams at Bright.
Our agents
Our experienced, highly-motivated team are here to create long-term success for both artists and clients.
They help artists deliver exceptional work, to brief and on schedule. They also provide clients with a reliable point of contact. By doing so, they're here to make everything run smoothly, from start to finish. Great relationships are key to that story.
The media landscape is changing around us too, so our team also helps our artists bring their work to life in new and exciting channels, as well as taking it to wider audiences around the world.
Wider expertise makes a difference
Our other teams provide the know how and services to take the work further.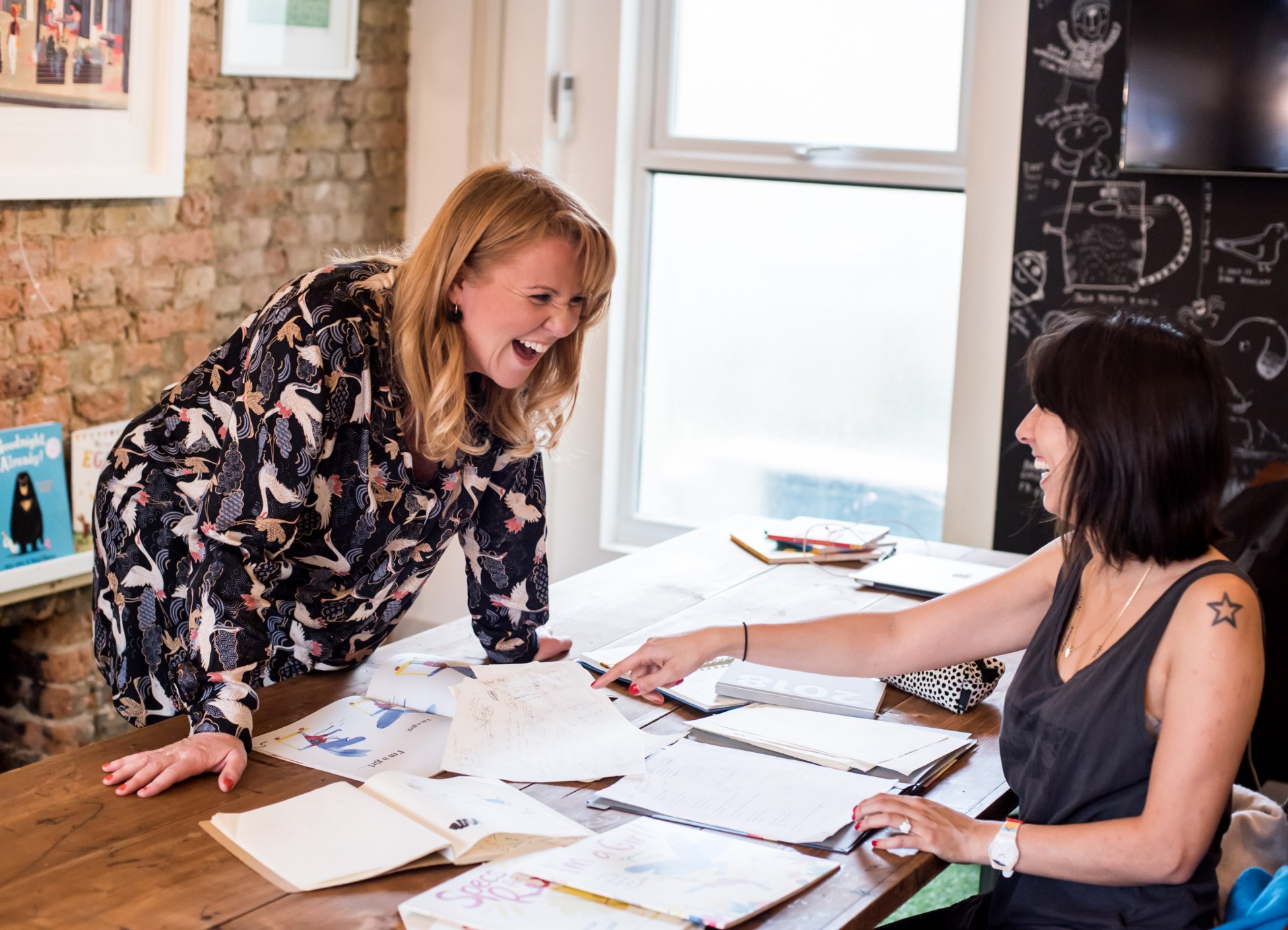 Departments
With integrated systems for marketing, contracts, accounting and artist care teams, the company now has over forty dedicated members of staff between its London and New York based offices.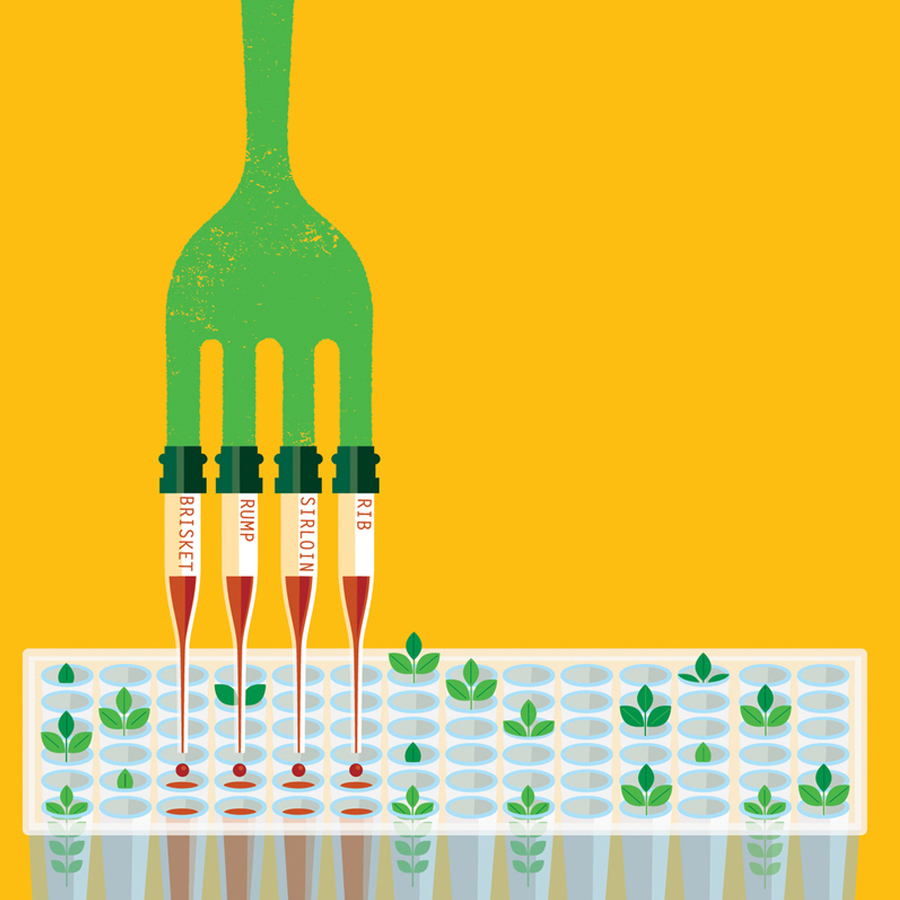 Finance
The team looks after everything commercial, with the same levels of accuracy, detail and care that our artists put into the work.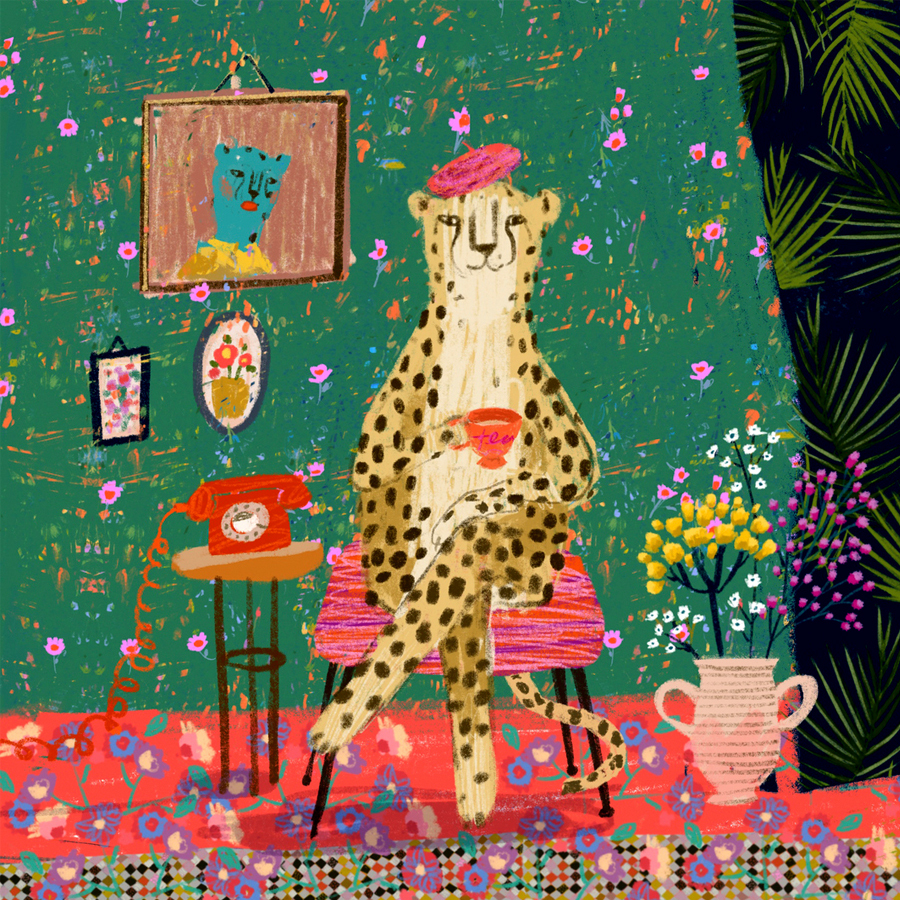 Marketing & Communications
Having a dedicated marketing team is key for showcasing new work and profiling artists. We help artists find their own voice and promote themselves too.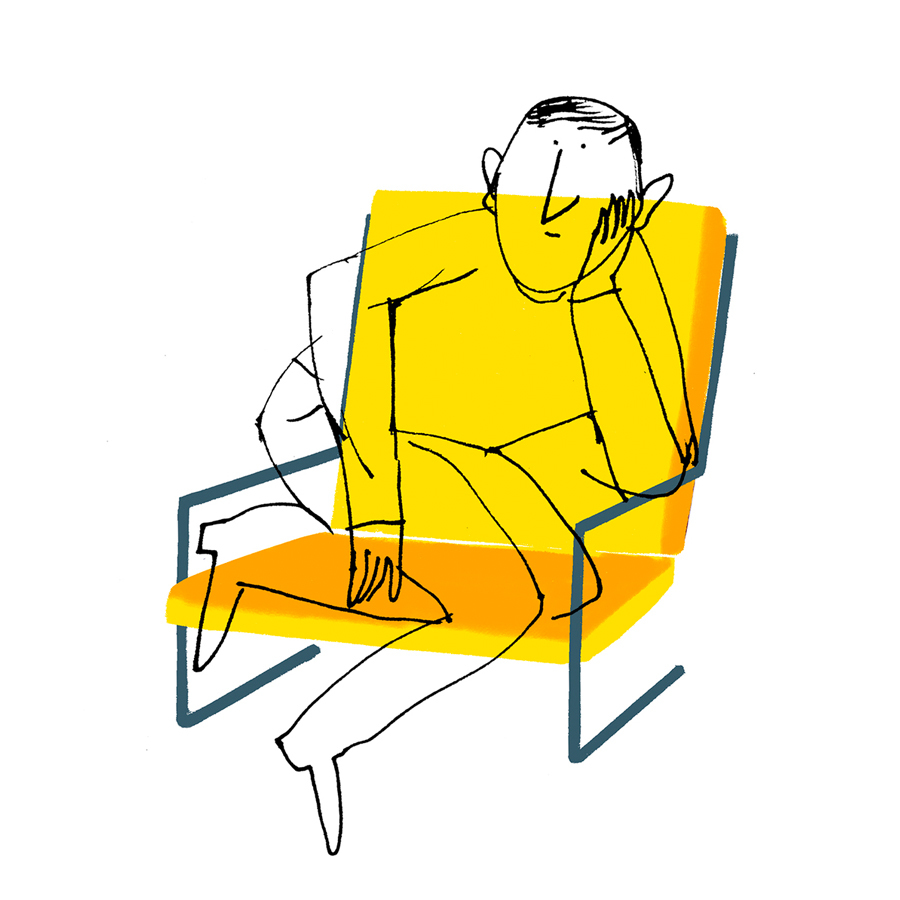 Contracts & Legal
As well as contracts, our team also handles audio, digital, co-edition, bonus and subsidiary rights. To say they're obsessed with detail would be an understatement.
Let's talk Bright
Discover how we can help your ideas come to life.
Contact us