Bright was set up differently. We do more than represent artists and authors. We care for the people as well as the work.
By nurturing our talent, their work has flourished around the world: as books, animations, designs, gifts, textiles and more. We love seeing people fulfil their potential, and helping them on that journey.
How we work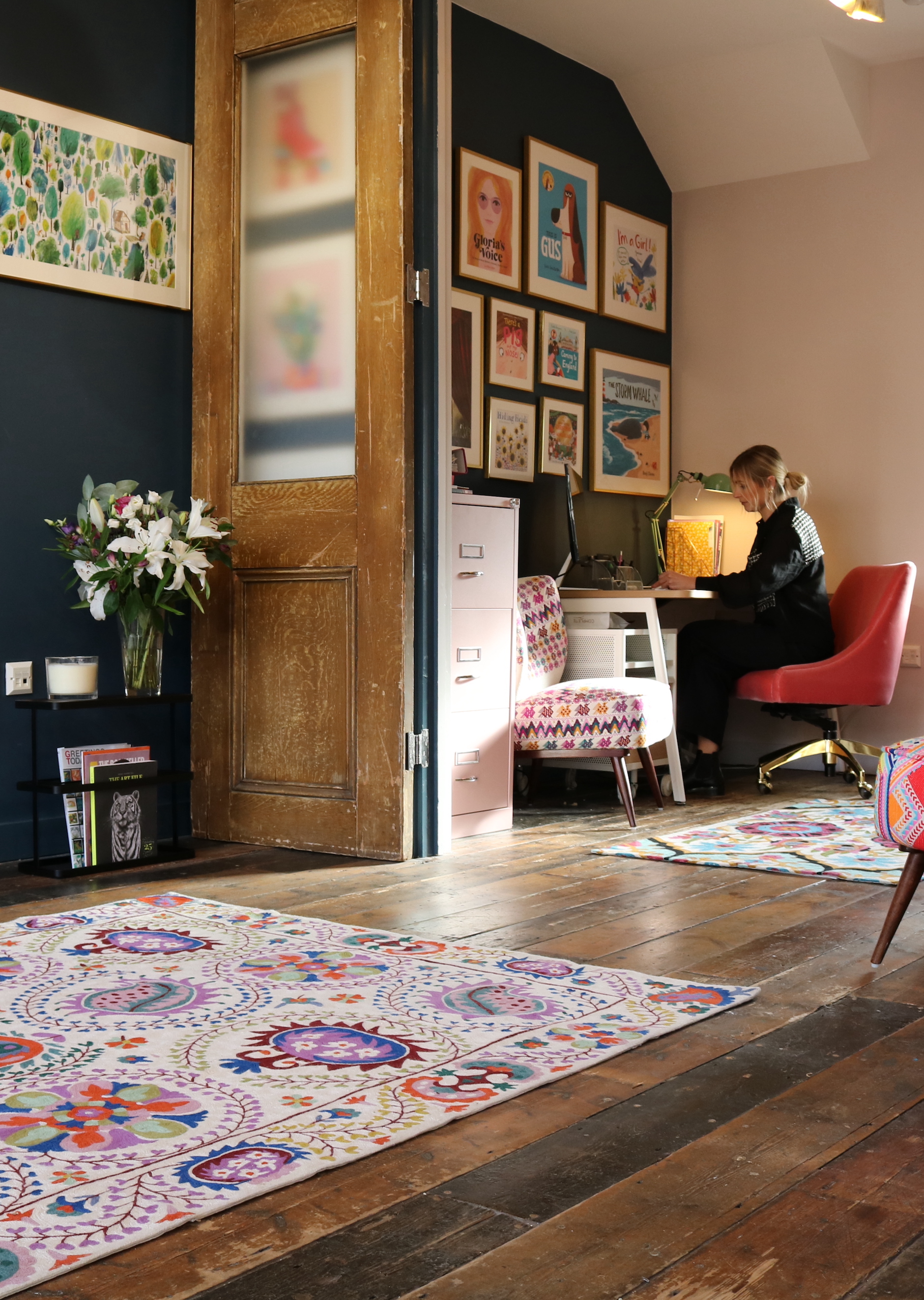 Growing
Where creativity meets responsibility
Bright began in children's publishing, and as we've grown, our work has too. New platforms, channels, markets and audiences.
We now work across: Publishing, Illustration, Greetings & Gifts, Film & TV, and Licensing. It gives the work we create more commercial potential, and gives our artists more opportunities.
As a global business, it's also more important than ever to reflect the diversity in society, from children's books to advertising campaigns. As we discover and develop new artists, we take this role seriously.
Children's Publishing
Where it all began. We represent best-selling illustrators, from debut to established. They create picture books, fiction and non-fiction which regularly top bestseller lists and win awards around the world.
See the work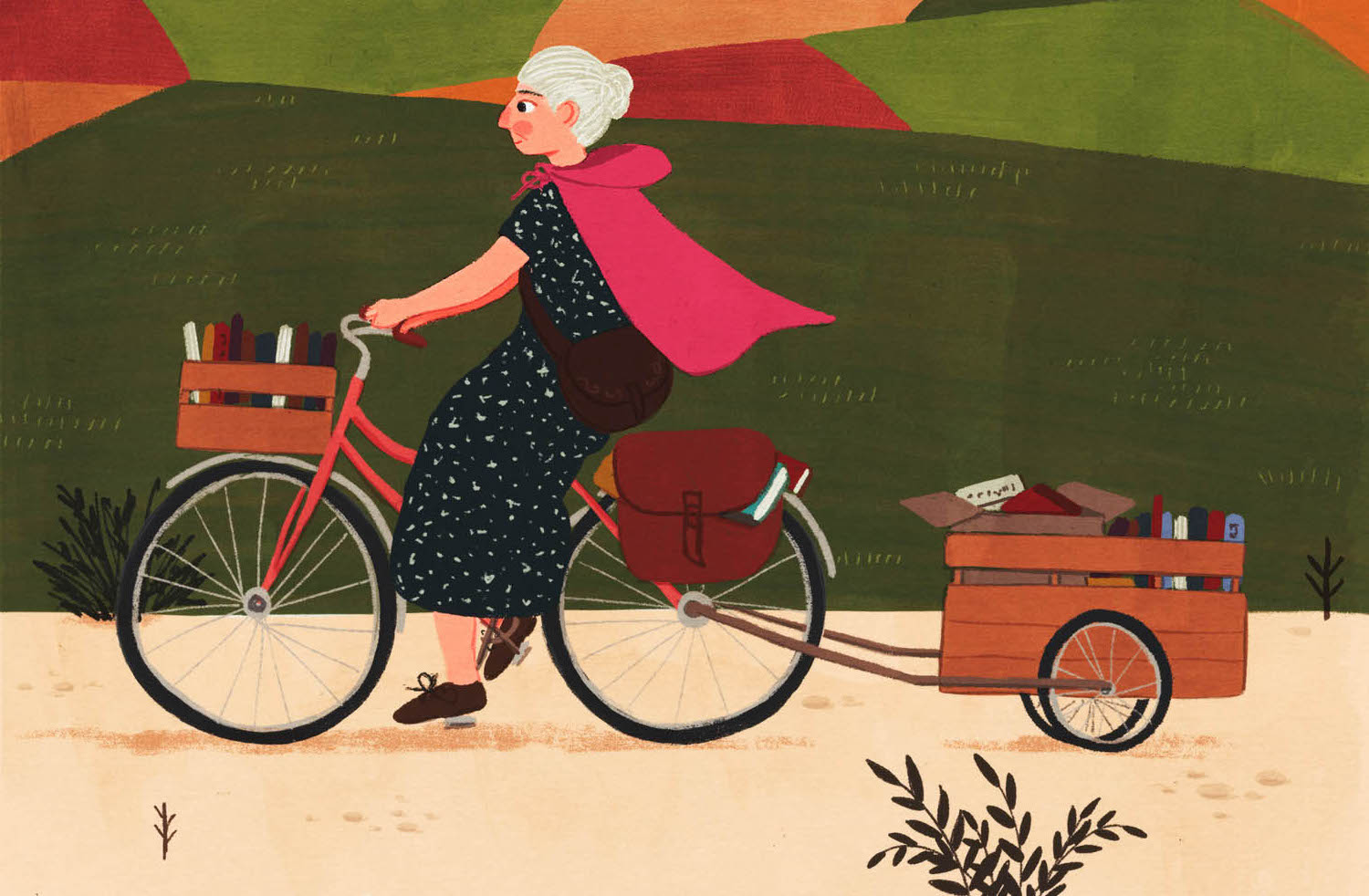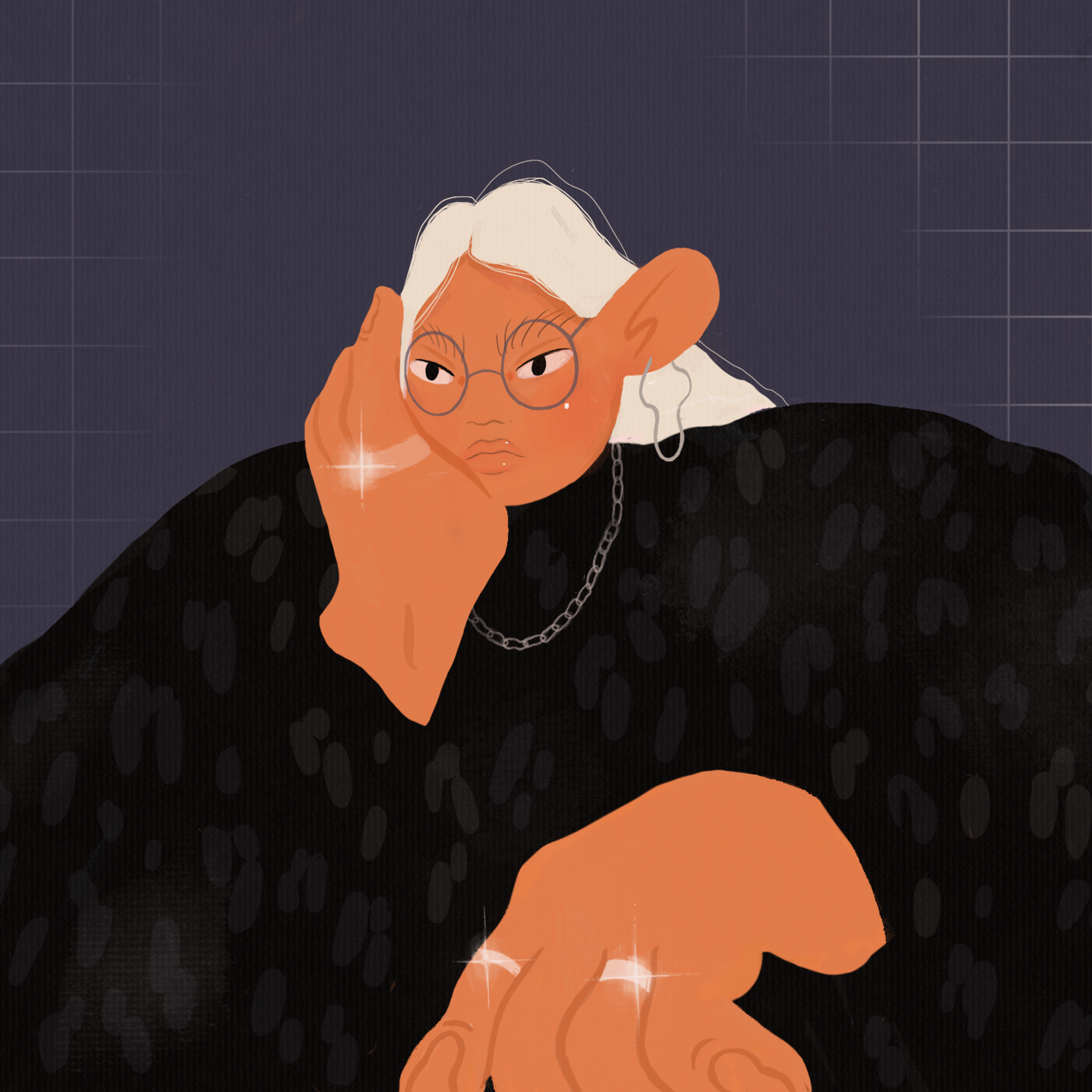 Design & Advertising
We've discovered and developed artists who'll meet your needs, whether in advertising, editorial, packaging, homeware... License the work or commission something new. Our agents are a small team who'll help you create big impact. Take a look at portfolios.
See the work
Literary
Bright Literary represent some of the most exciting authors of our time, across picture books, chapter books, middle grade and young fiction. From debut to established storytellers, they champion distinctive voices, fresh perspectives and original narratives.
Discuss Literary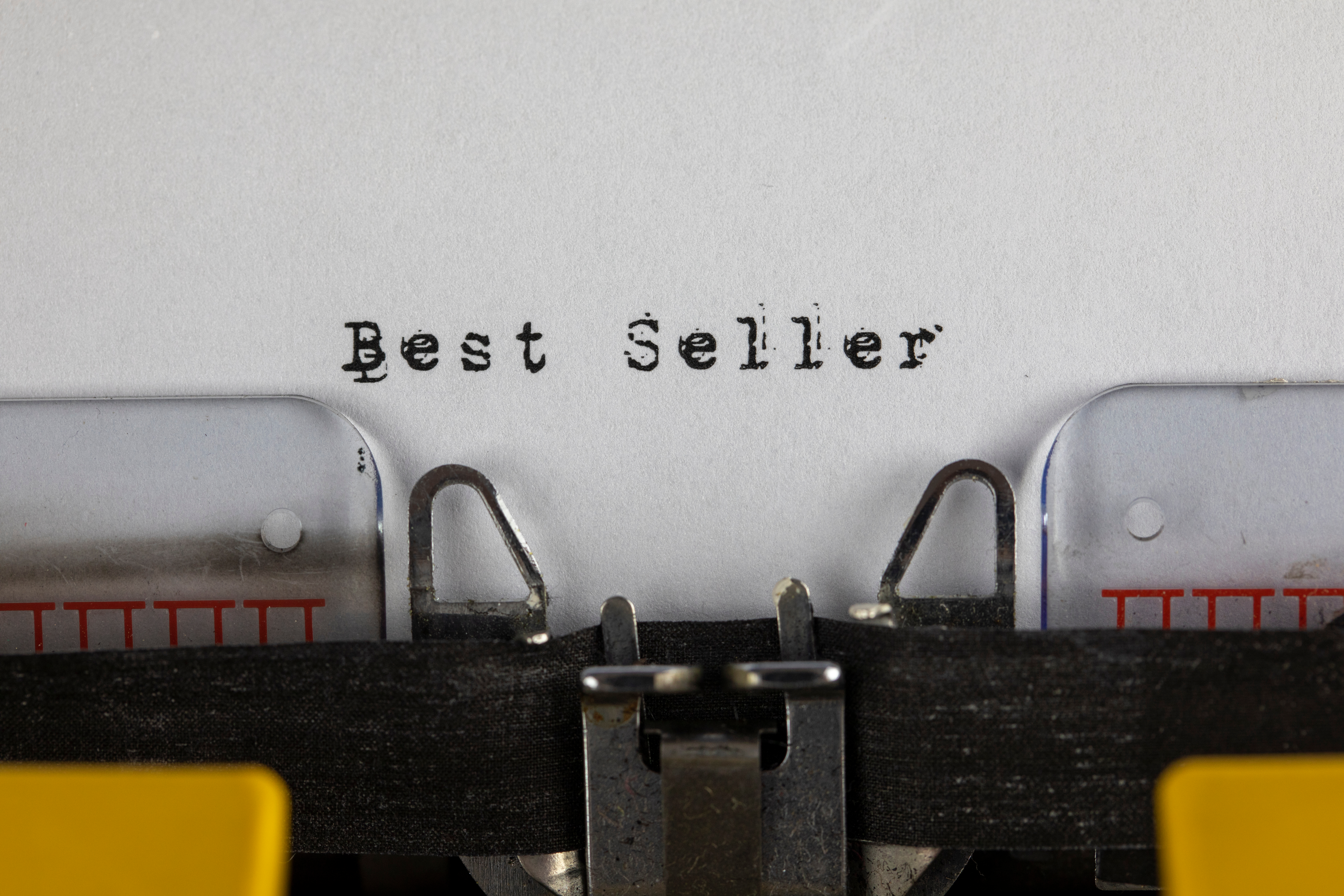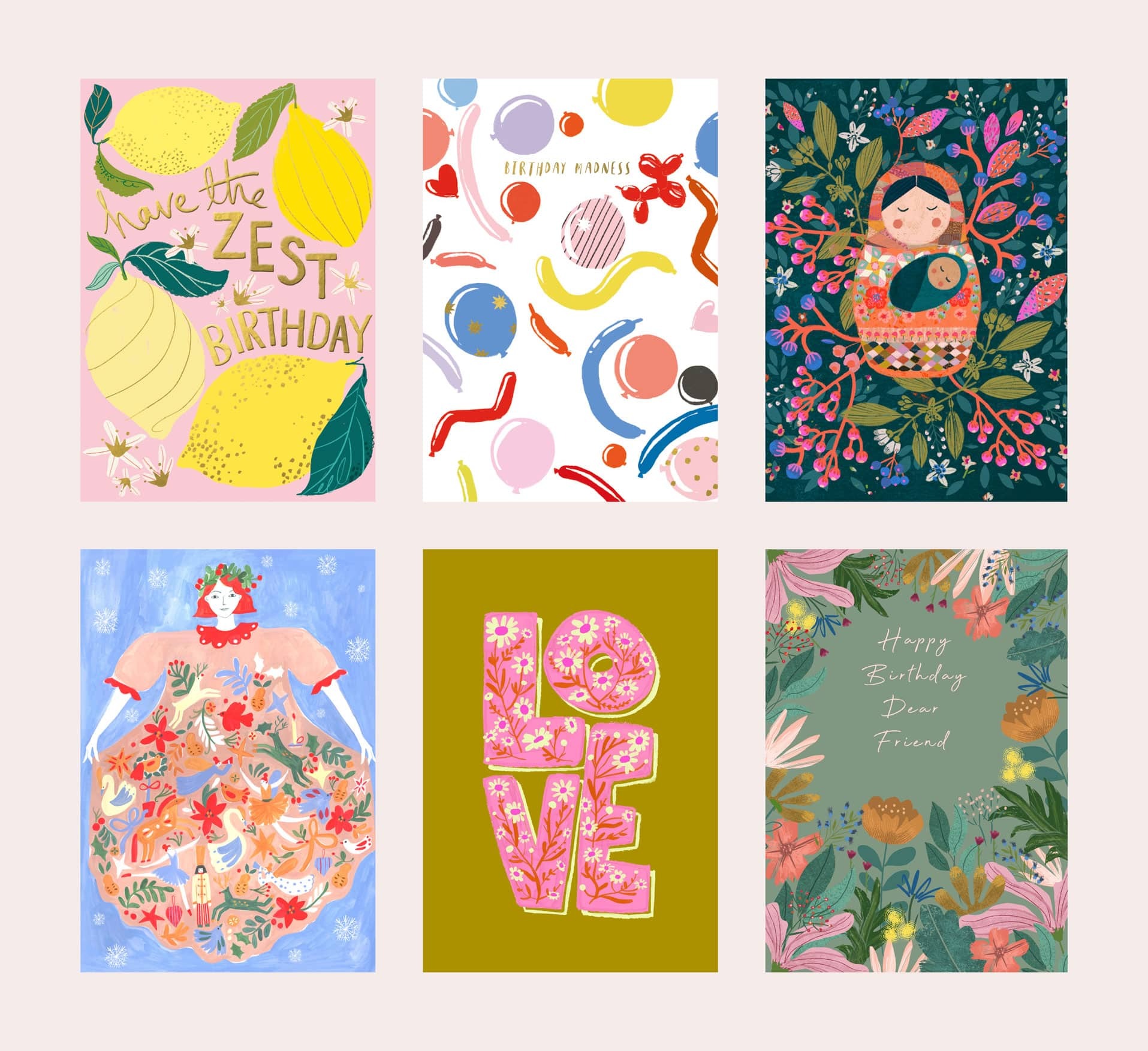 Greetings & Gift
Choose designs to license for cards, stationery and gift wrap, or bring your vision to life with a direct commission. We regularly brief artists to create new, on-trend work, so there's always something different to see. We've also developed bespoke software that keeps the process smooth at every step.
See the work
Licensing
Using our wealth of experience and expertise we collaborate with you and provide creative direction to identify commercial opportunities and forge meaningful partnerships that reflect you and your brand in the most authentic way. Together, we are dedicated to ensuring that your story reaches the widest possible audience.
Find out more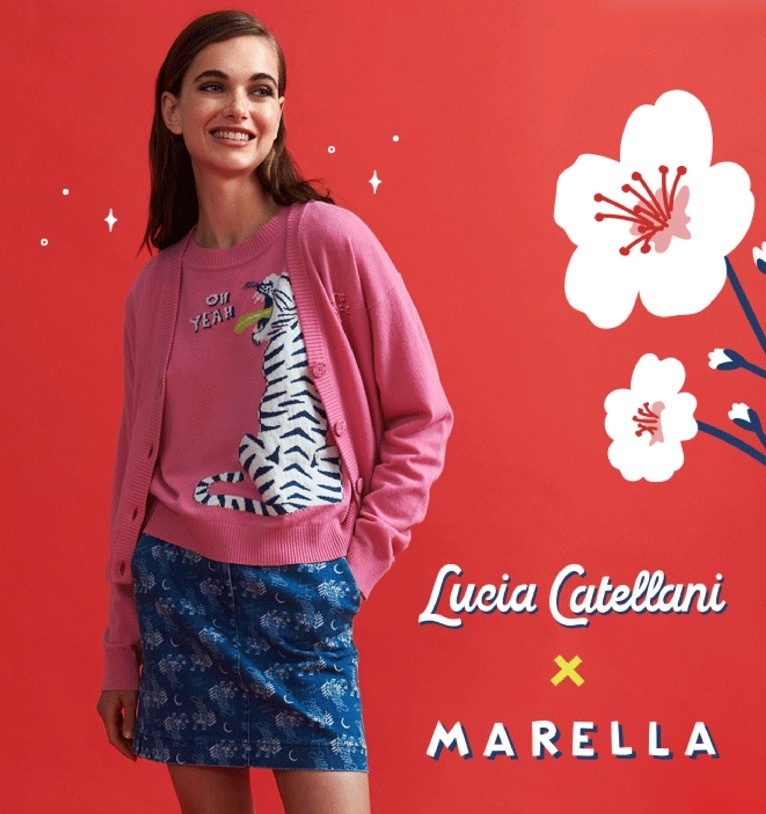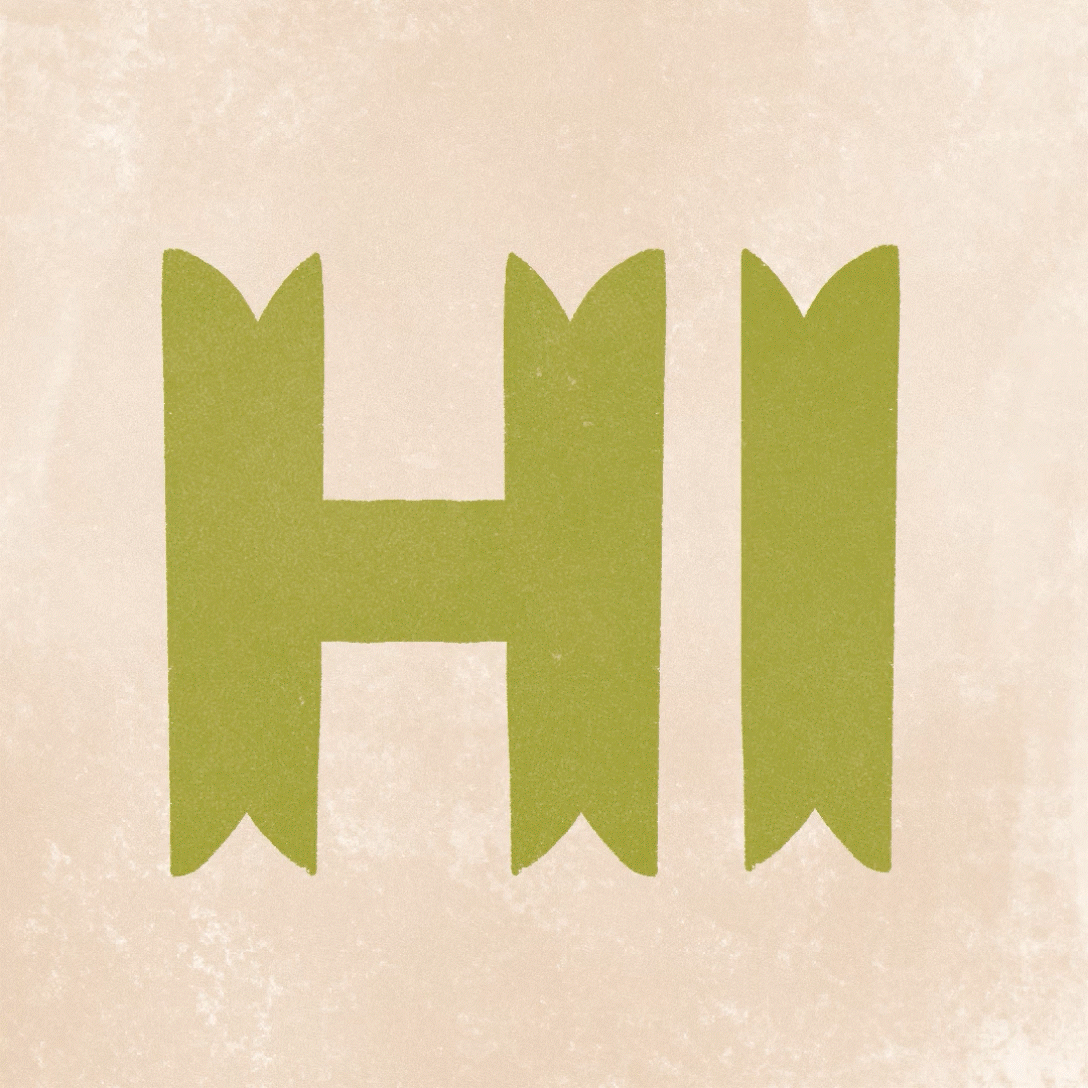 Animation
With a rising demand for illustrators with animation skills, Bright artists are now offering clients a host of animation and moving image expertise. Bright is exceptional at putting the right client with the best animator for their project, with our artists ranging from hand drawn to digital animation skills and covering an array of moving image briefs including both 3D and 2D animated videos, GIFs, direction for animation, and time-lapse illustration videos.
TV & Films
The way we enjoy our favourite characters is changing all the time. That's why Bright has developed exciting relationships across a range of media channels, including major streamers, Hollywood studios, broadcasters, independent producers and up-and-coming creative production houses.
We work to ensure that our authors and illustrators stay involved as their books come to life on screen. We also support them throughout the process, from negotiating the deal, through development and into production. If you've an opportunity, we'd love to hear from you.
Discuss TV & Film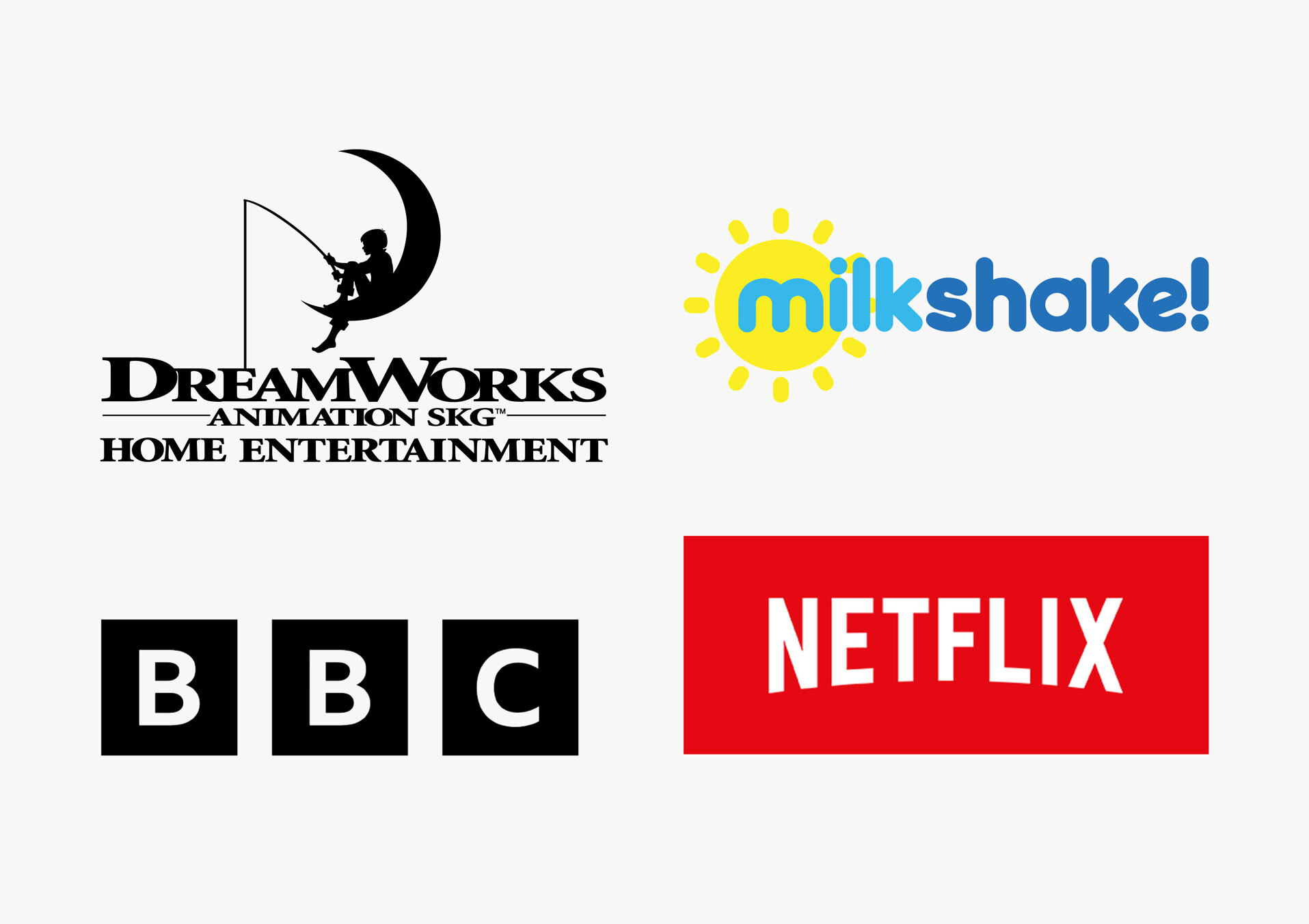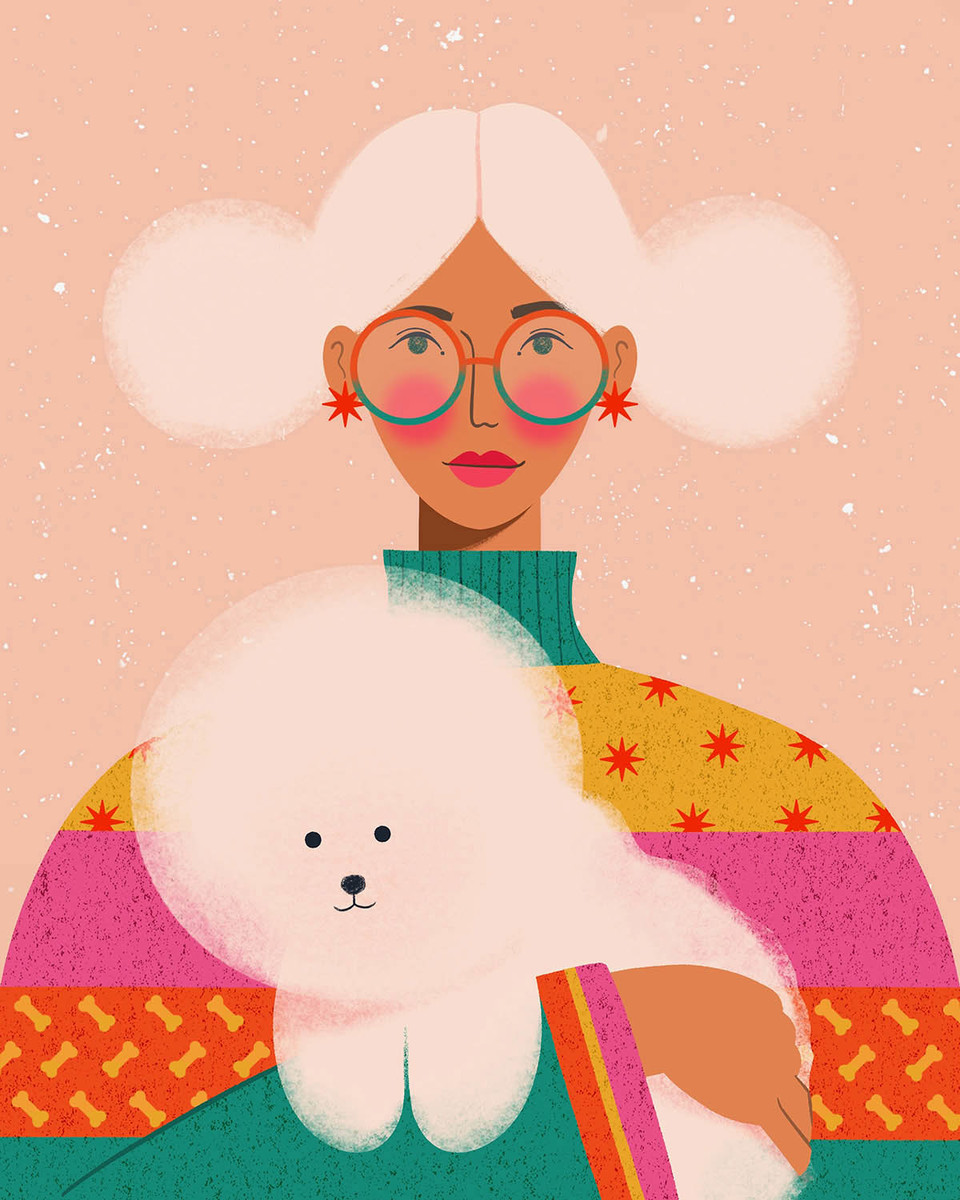 Our Story
A bit about us (if you must)
Did you know that Vicki, our founder, was the first illustrators' agent to be nominated for literary agent of the year? And was nominated a second time in 2021? We were also the first illustration agency to attend China's book fairs, and have a hard brick office in America (not just a satellite agent).
We even have a full in-house marketing department and developed our own sector-specific software to keep processes simple. We also want our artists to feel part of a community, and our annual Christmas and Summer parties are just two of the ways we do that.
And did you know we co-founded the Alligators Mouth Award for illustrated early fiction?
Meet the team
Let's talk Bright
Discover how we can help your ideas come to life.
Contact us