Your work creates connection, spark and curiosity which inspires your audiences. We help you make the most of that connection and increase your reach.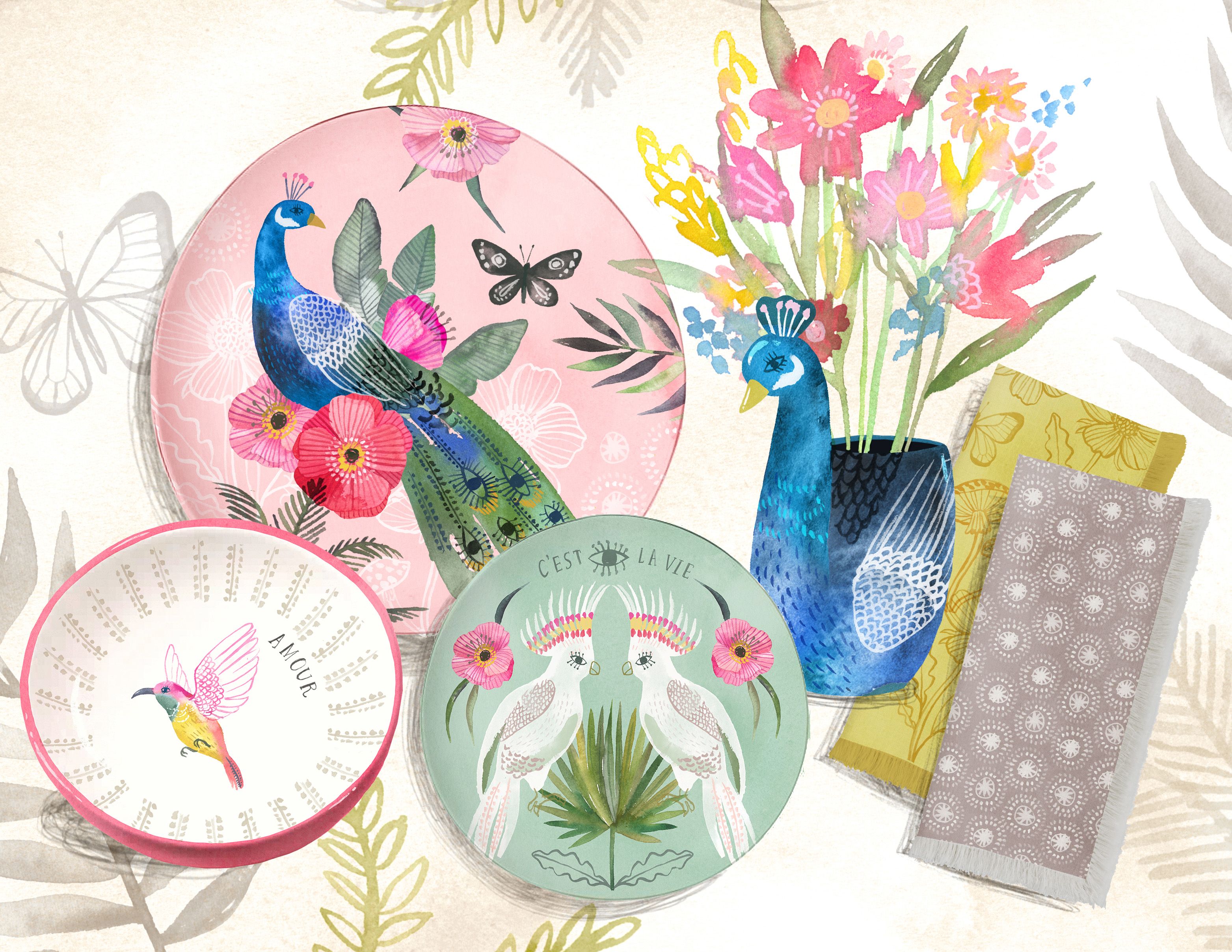 Bright develop creative and commercial strategies around your work and are committed to delivering your brand's full potential, from design to market.
We have dedicated agents specialising in all industries including toys and games, digital gaming, apparel, homewares, beauty and stationery.
Working globally with offices in London and New York, we have a client base that spans the entire world, with a legal and accounts team that are passionate in maximising the value in your rights.
We do things the Bright way
Using our wealth of experience and expertise we collaborate with you and provide creative direction to identify commercial opportunities and forge meaningful partnerships that reflect you and your work in the most authentic way.
Together, we are dedicated to ensuring that your work reaches the widest possible audience, for which you are rewarded for.
How We Work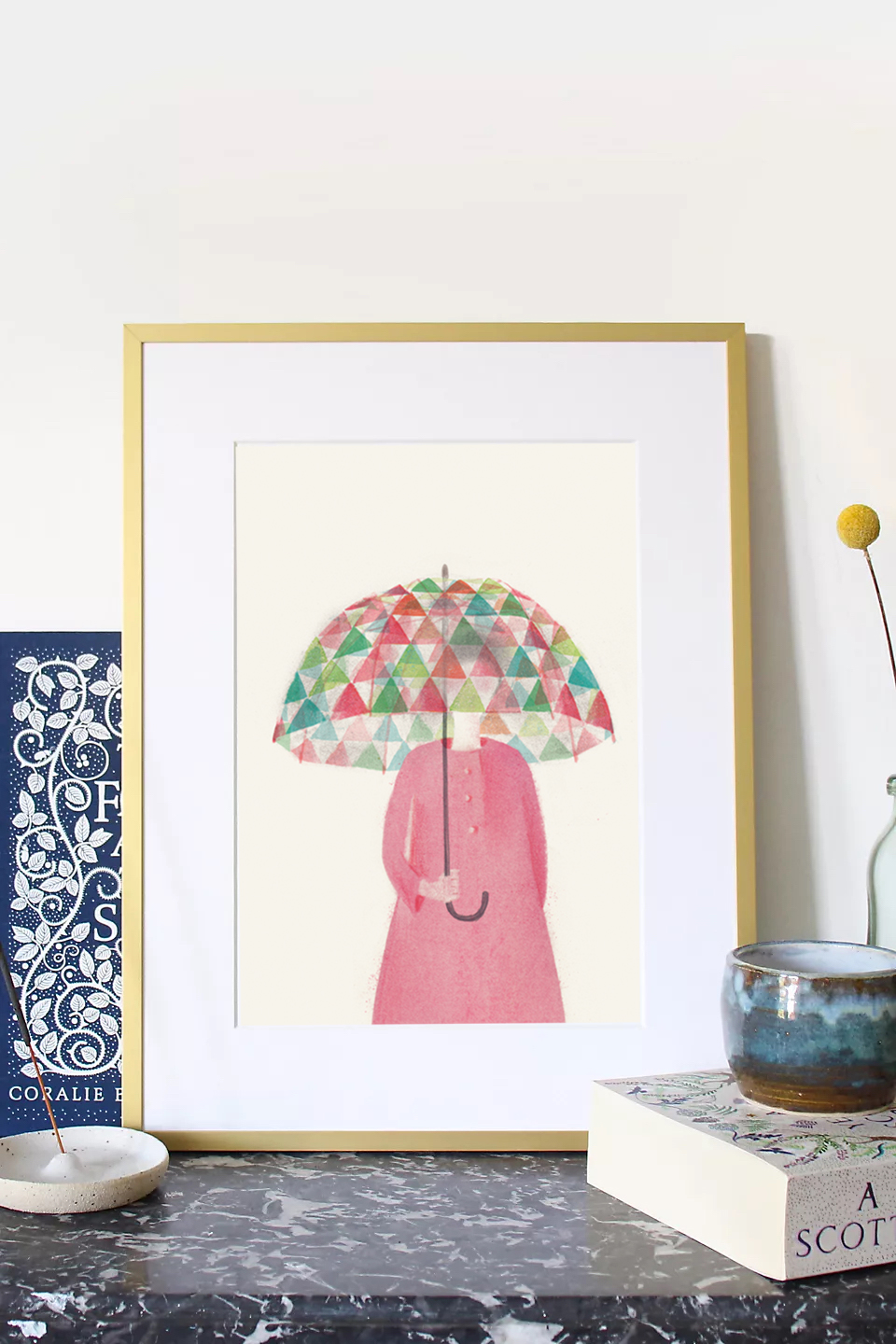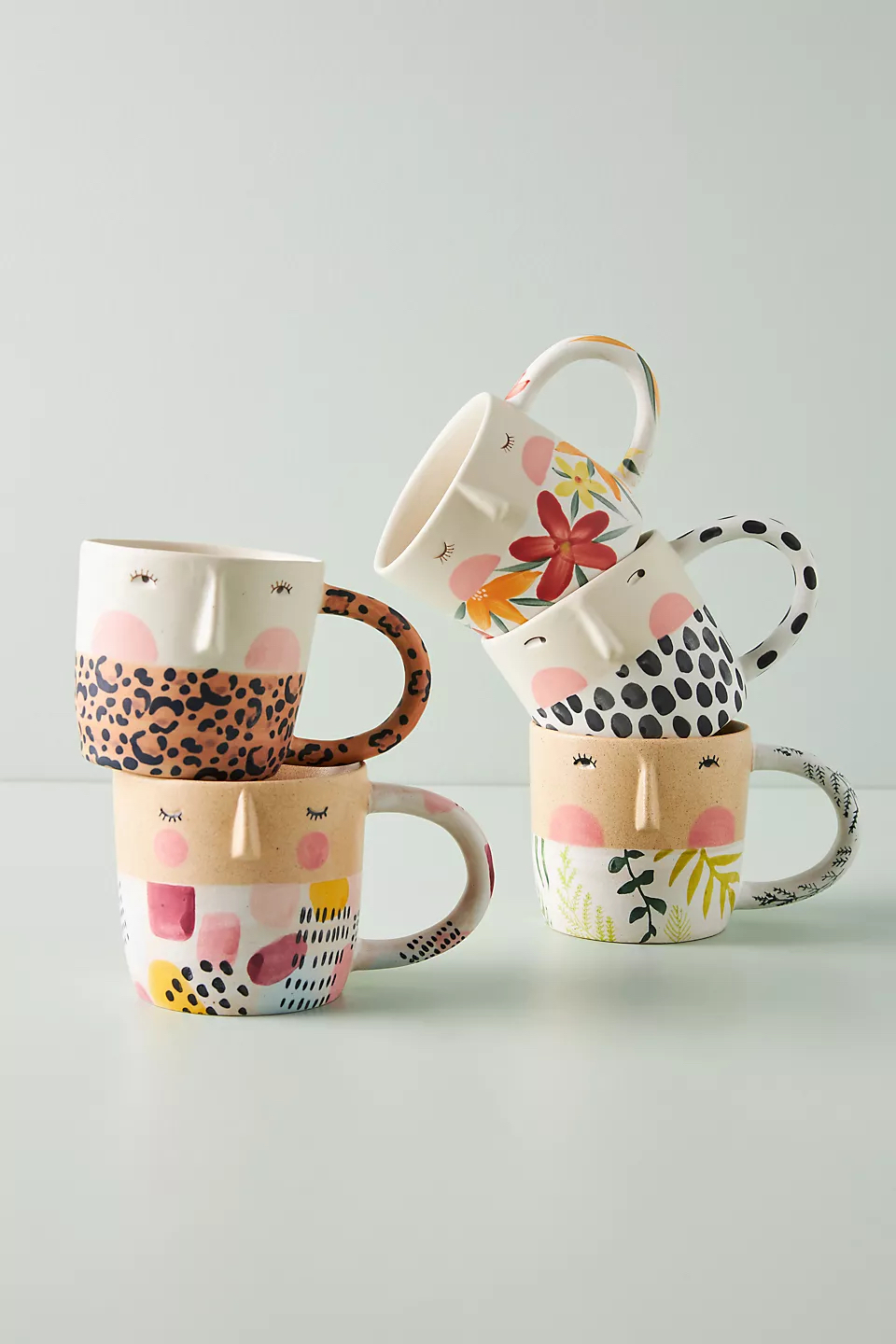 We are Story specialists
At the Bright Agency your narrative is at the heart of everything we do. From well-known names to emerging talent, we don't just license your work, but develop creative strategies which weave your message across a range of products, industries and global markets.
What We Do
Let's connect
Whether you are a brand looking to amplify your story or an exceptional creative wanting to join the Bright family, we want to hear from you.

Submissions
We love seeing new work, and we'd love to see yours.
Talent is exciting, and when you help it grow, it's incredible.
Make a Submission

General
Please get in touch here with any questions or queries.
Make an Enquiry
Featured Posts