We're united and driven by a love of great creative work. So we're here to turn raw talent into stellar careers, and client briefs into commercial success.
Our team work across both our London and New York offices. Many of us have experience in creative, design, editorial, so we know the realities of major projects. With in-house Finance, Marketing and Legal experts, we can deal with any angle too.
Meet us below, then talk to us for real.
Managing Agents
Each of Bright's Managing Agents has an exclusive list of talent across authors, artists and animators. Able to act as mini-agencies in their own right, every one of them is a specialist in their particular area whether it's publishing, licensing, literary or design & advertising.
This means artists, authors and animators receive one-on-one care even as our roster of talent grows and clients work with an agent focused on their particular industry area.
Wherever their physical location may be, all of our Managing Agents will work as they always have, globally and across all territories, to maintain and develop Bright's international reach.
Children's Illustration
Children's Illustration
Children's Illustration
Children's Illustration
James Burns
Acting Global MD
Literary
Children's Illustration
Children's Illustration
Head Agents
At Bright we have an extra tier of experts who are sector specialists.
Each is highly experienced in their own particular sphere and work alongside both Managing Agents and Agents to provide a full 360 service for artists and clients alike.
Children's Illustration
Children's Illustration
Senior Agent | Education & Religion
Our agents
Our experienced and highly-motivated agents pride themselves on their commitment to forging the most successful partnerships between artists and clients. The aim: to build long-term success, internationally and across multiple platforms.
They also continue to develop and nurture new talent by discovering the most exciting new artists and animators. Focusing on strategy and creative direction, Bright agents support artists to deliver exceptional artwork, to brief and on schedule, and provide clients with a reliable, attentive and proactive point of contact throughout every project. The result is a professional experience for all, from start to finish.
Finance and Business Affairs
We match our enthusiasm for fostering great work with a passion for robust and accurate client and royalty collection, and swift artist payments on behalf of the brilliant people we represent. With the same levels of accuracy, detail and care that our artists put into their work, this team ensures that our artists are paid accurately, promptly and fairly.
Our Business Affairs team add insight and direction to every negotiation so that our artists and authors can rely on their extensive experience whilst our clients benefit from fair and consistent working practices. We are proud of how this team contributes to the excellence of our work. They ensure that whole projects run smoothly, leaving our artists to focus on their creativity.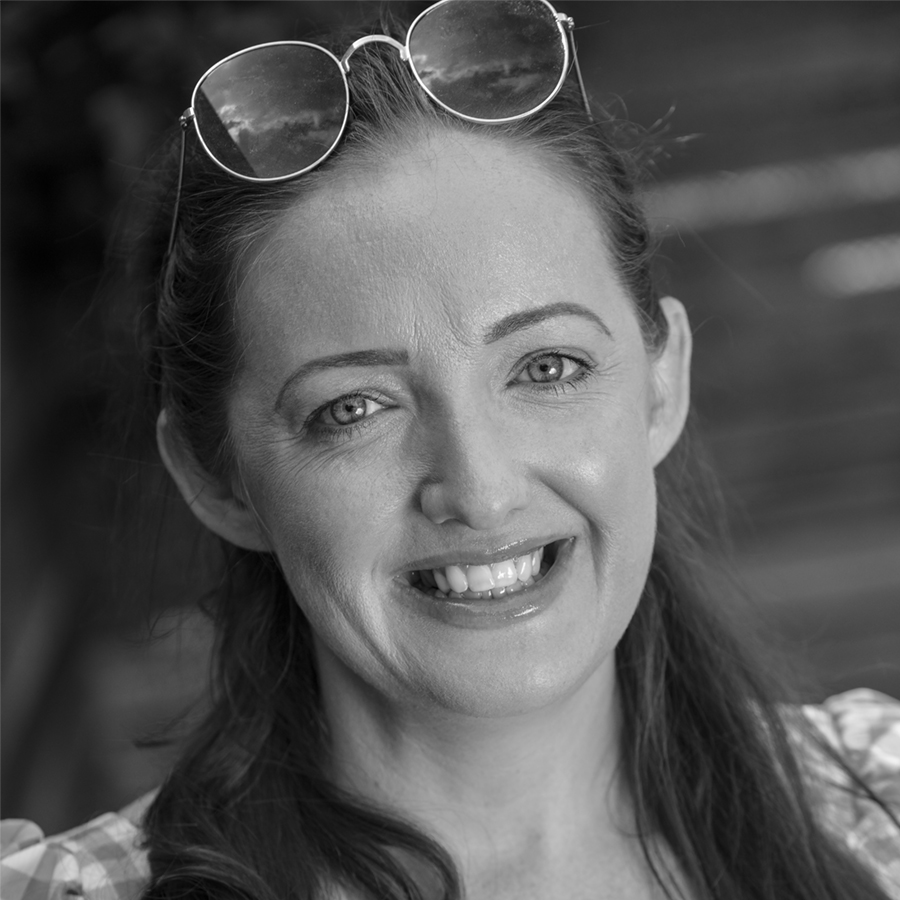 Jade assists the contracts and royalties team with all areas of administrative support.
Jade Haggis
Contracts and Royalties Assistant, UK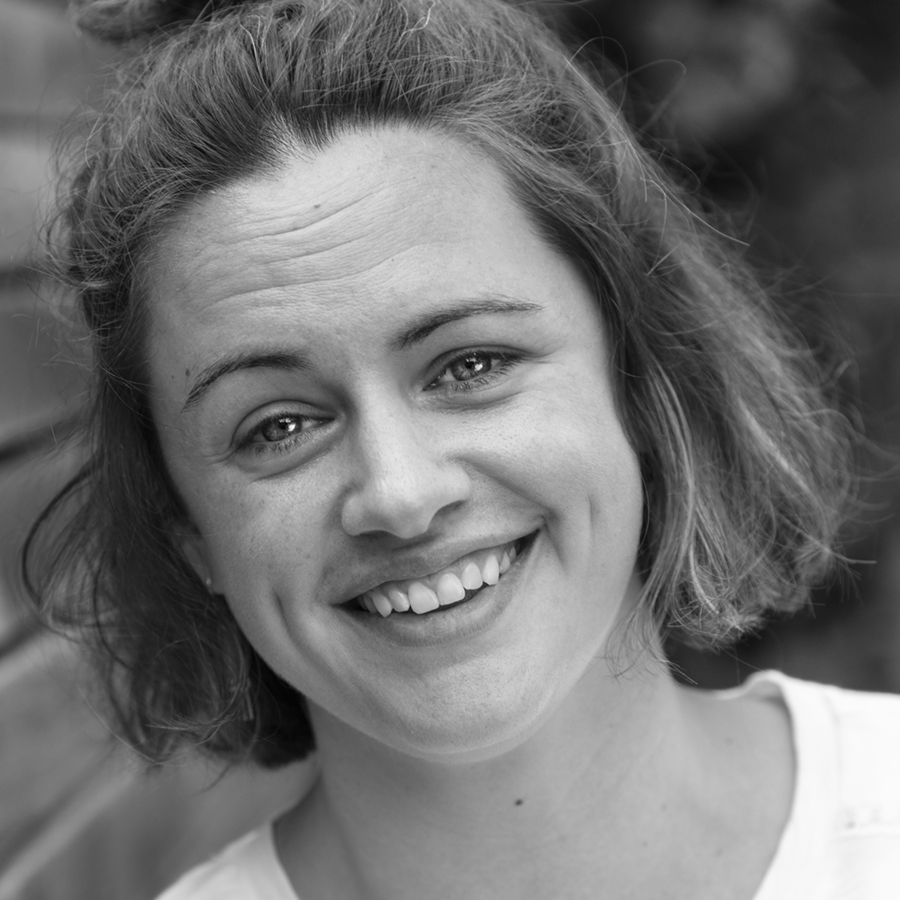 Jenna provides contracts support for all US-based agents. With extensive experience of publishing, Jenna has a strong background in foreign rights sales.
Jenna Brown
Deputy Head of Contracts, US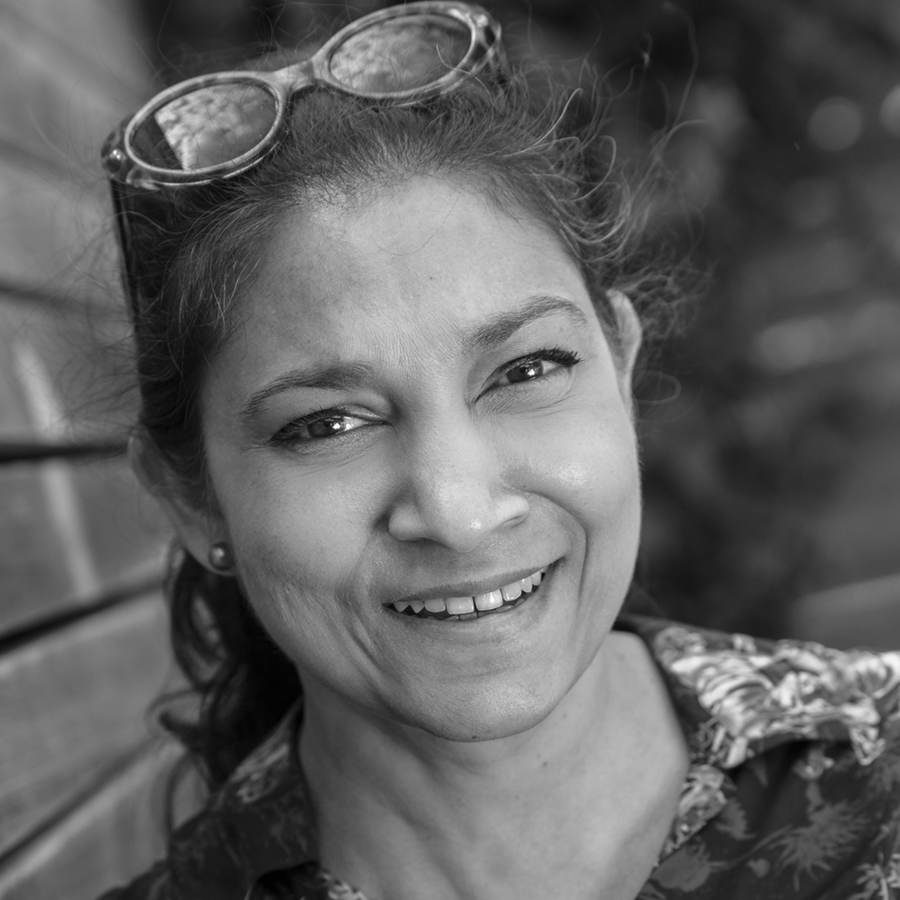 Sandra oversees Bright's contracts and royalties department. She is an expert deal and contract analyst and negotiator and also works closely on all Film & TV opportunities.
Sandra Tharumalingam Willmer
Head of Contracts & Royalties, UK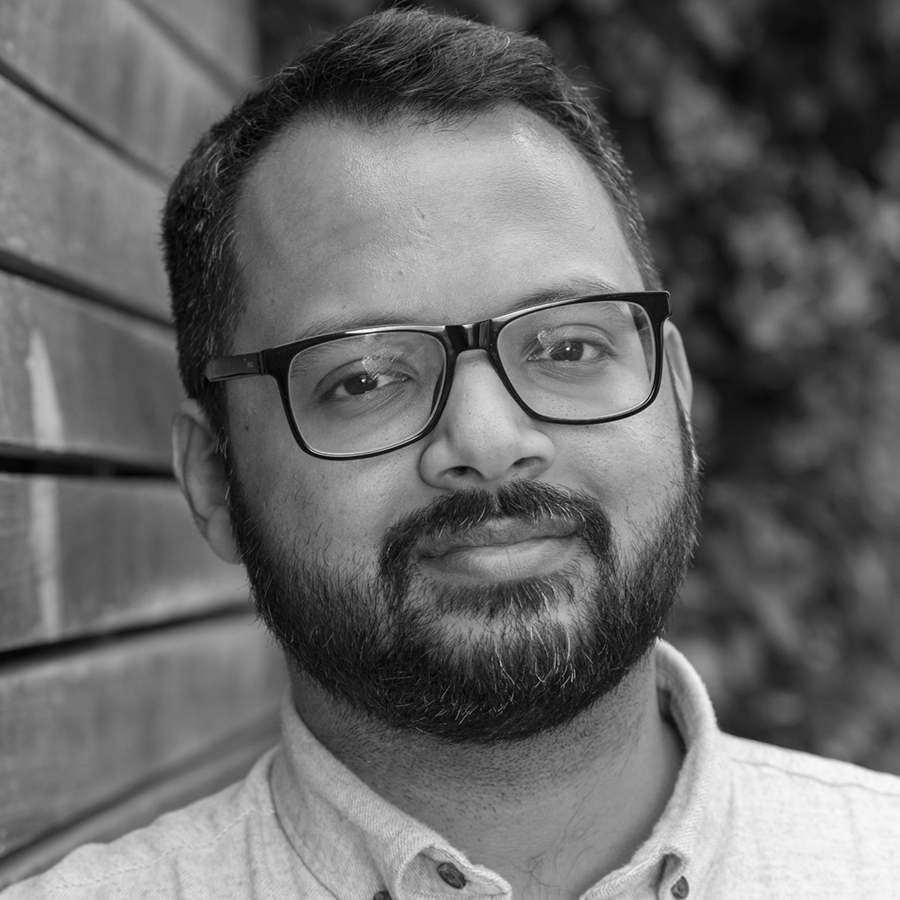 Tahmeed joined Bright from The Walt Disney Company with a background in publishing and consumer product licensing. His experience means Bright again can maximise artists' rights.
Tahmeed Zaki
Contracts Manager, UK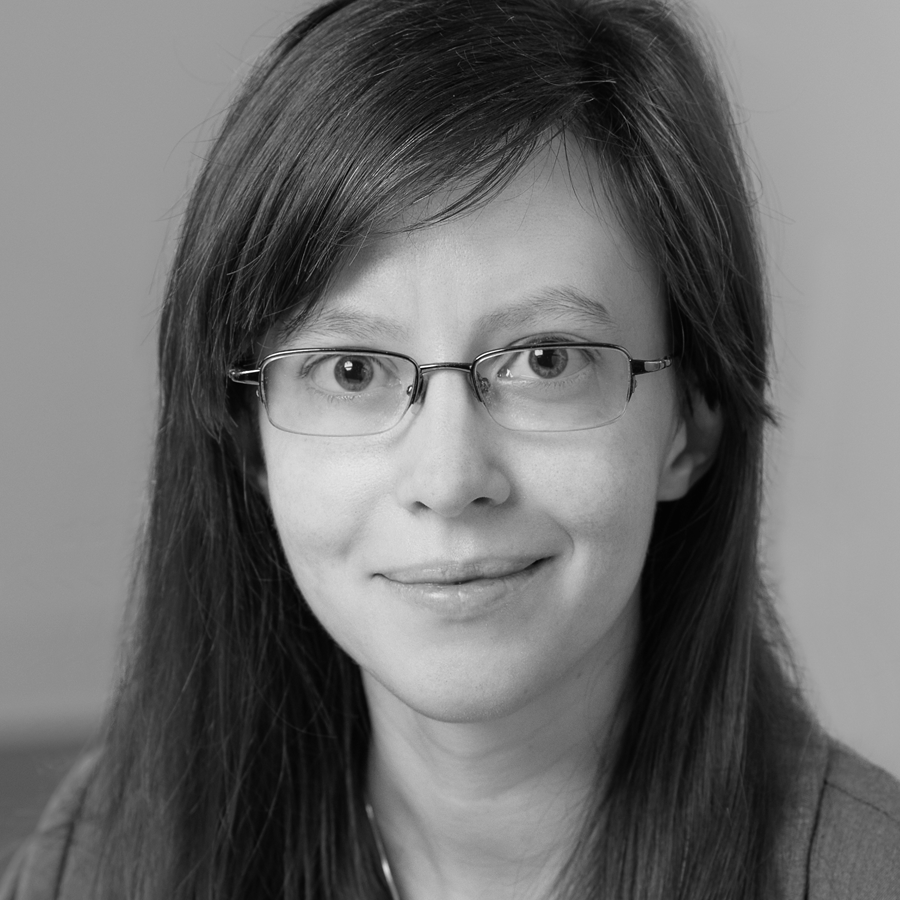 Nicole liaises with the business affairs team and provides administrative support within the US team.
Nicole Reinholdt
Contracts Assistant, US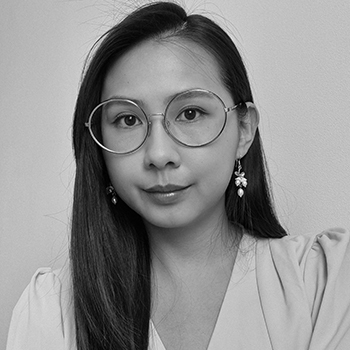 Mei is responsible for maintaining financial records, preparing statements and analysing financial data to identify trends and opportunities for Bright internally and for the artists we represent.
Mei Toan
Junior Management Accountant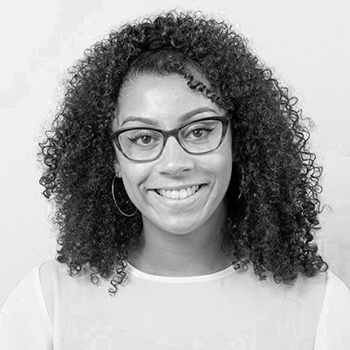 Gemma provides executive support in onboarding new artists, organising new artist agreements and handling artist terminations across the scope of the business, and feeds into the wider Business Affairs team.
Gemma Marshall
Business Affairs Executive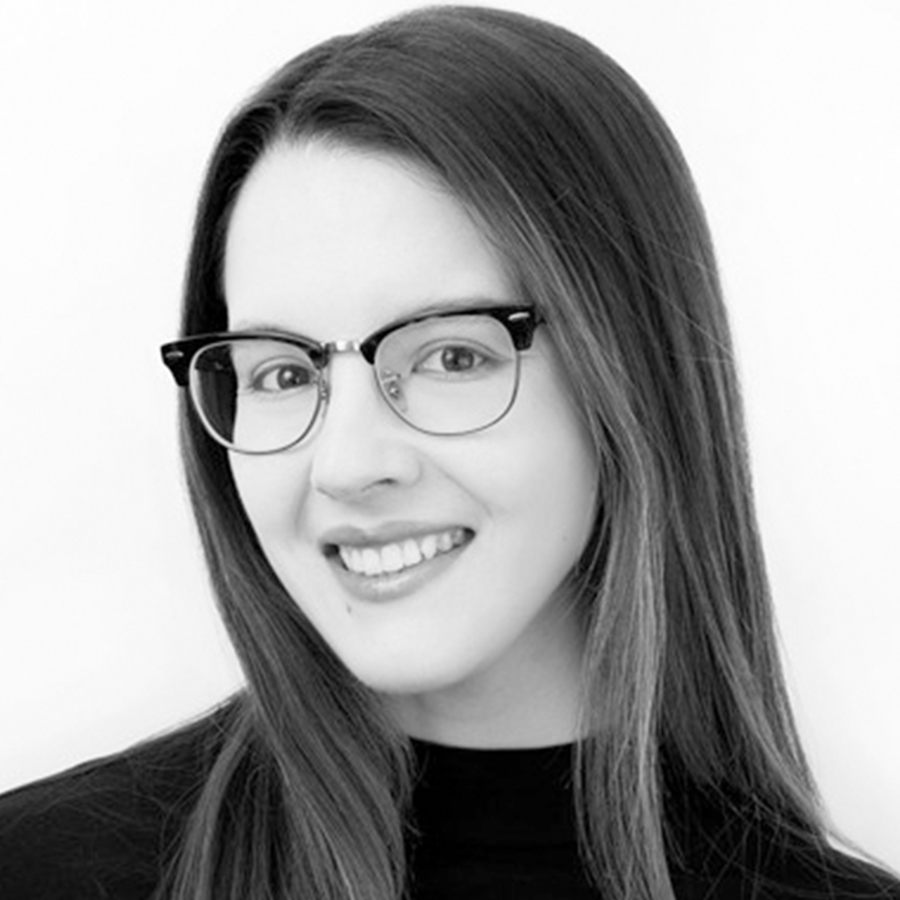 Valerie manages the US office's finances, and is organized, detailed-orientated and efficient. Her previous experience includes working for a talent management agency.
Valerie Zelin
Finance Manager, US
Design & Marketing
As an agency born in 2003 in the midst of the digital revolution we pride ourselves that our approach to marketing is authentic and natural.
The marketing team amplifies the reach of our artists' and authors' work and by using influential digital content, Bright's voice and presence is shaped and maintained. Crucially the marketing team also shares the data we gather to drive a wide range of initiatives, whilst their remit also includes the management of external suppliers including specialist PR, events organisers and SEO agencies.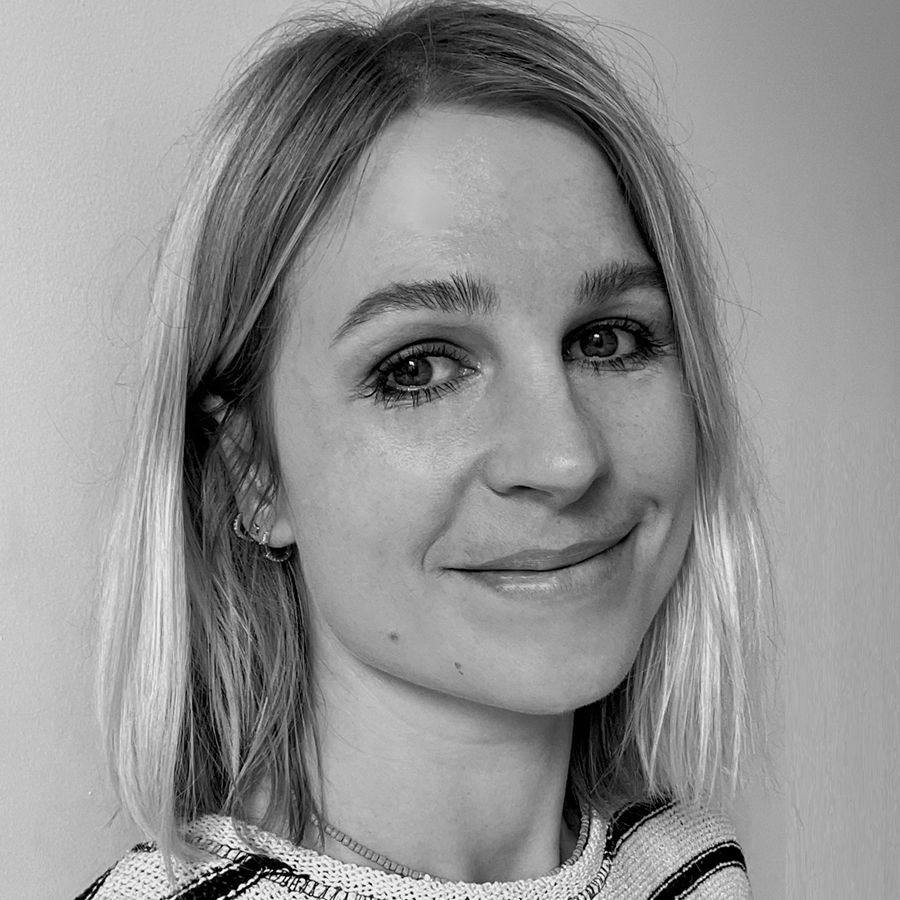 Iwona manages website content and in-house design for Bright.
Iwona Heavens
Web Manager & Agency Designer, UK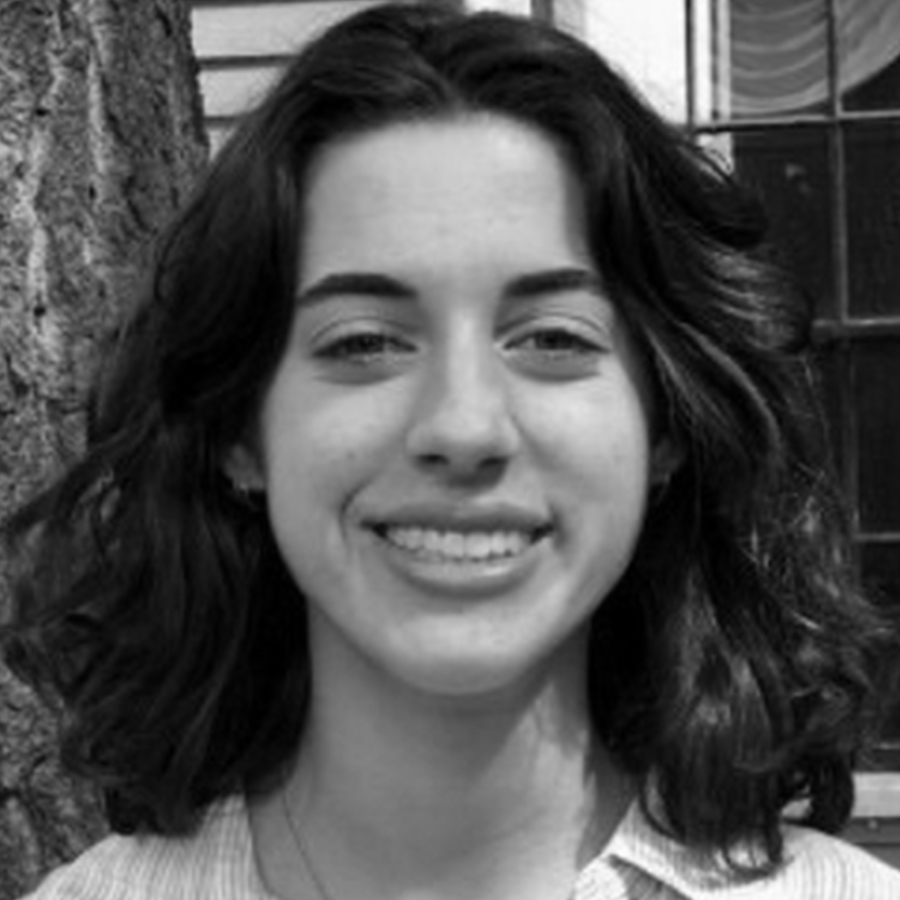 Nina manages US marketing, comms, and social media, particularly artist engagement and integration of video content to Bright's messaging.
Nina Fiol
Marketing Associate, US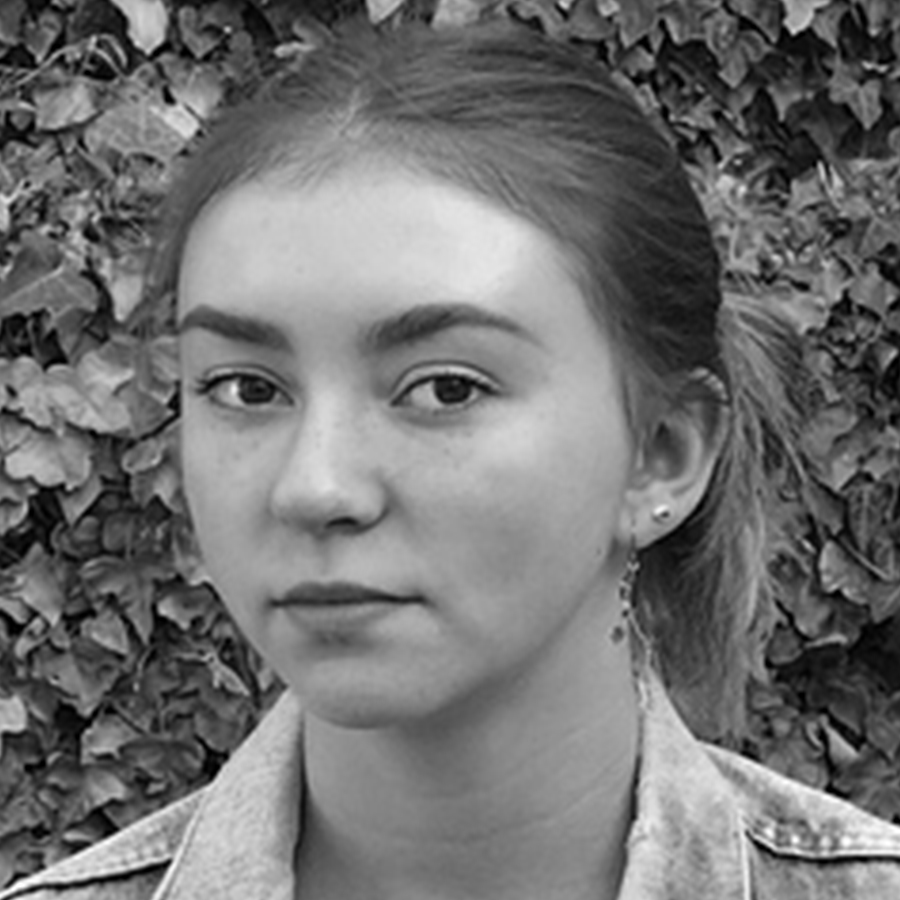 Rachel works closely with Rhys on the UK Marketing team. Her duties include blog and campaign writing, social media and content scheduling and organising artist interviews.
Rachel Moffat
Marketing Assistant, UK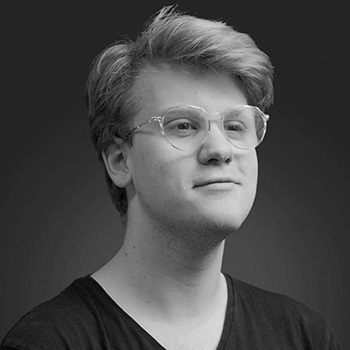 Rhys oversees UK marketing, working with the US team on Bright's global messaging. He manages artist PR, social media and agency events.
Rhys Stacey
Marketing Executive, UK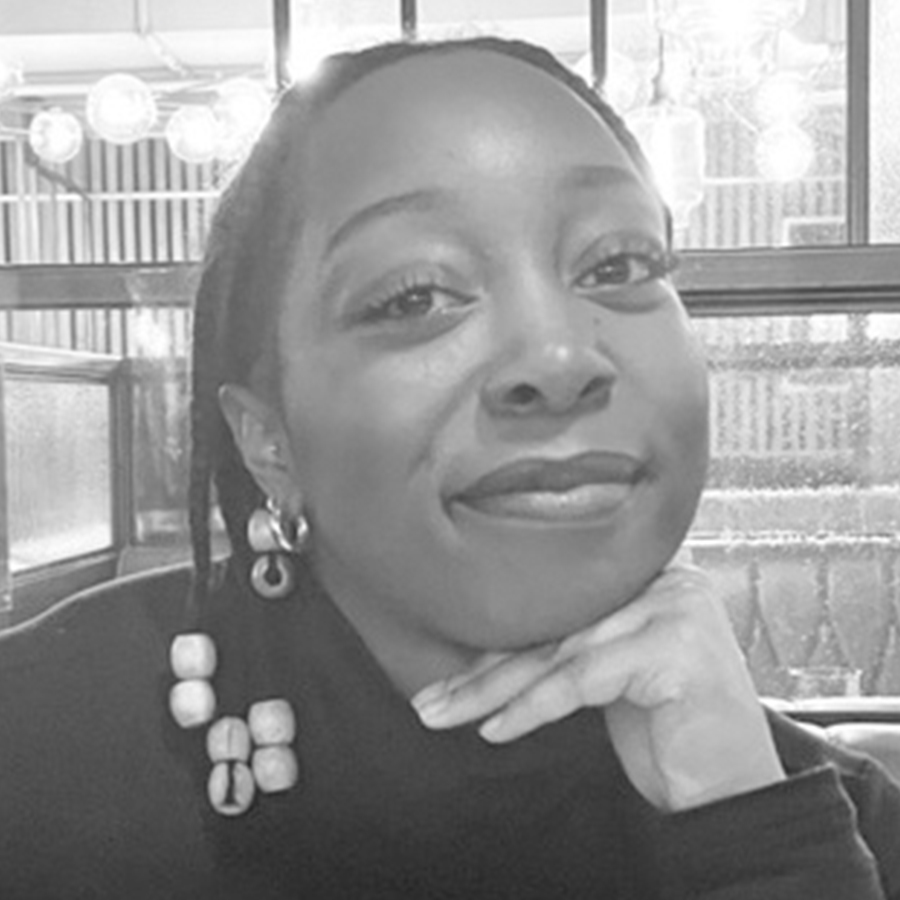 Winnie is on the front line of Bright's artist care. She manages client enquiries, curates artist portfolios and provides administrative and creative support across divisions.
Winnie Okunbor
Artist Curator, UK
HR & Operations
At Bright, people are at the heart of what we are and what we do. So we need an HR department that can support every single one of us throughout our time at the agency.
This starts with the recruitment and on-boarding of new co-workers and continues from there through in-house training, learning opportunities and best practice. At a time when the business is expanding rapidly its role is more important than ever.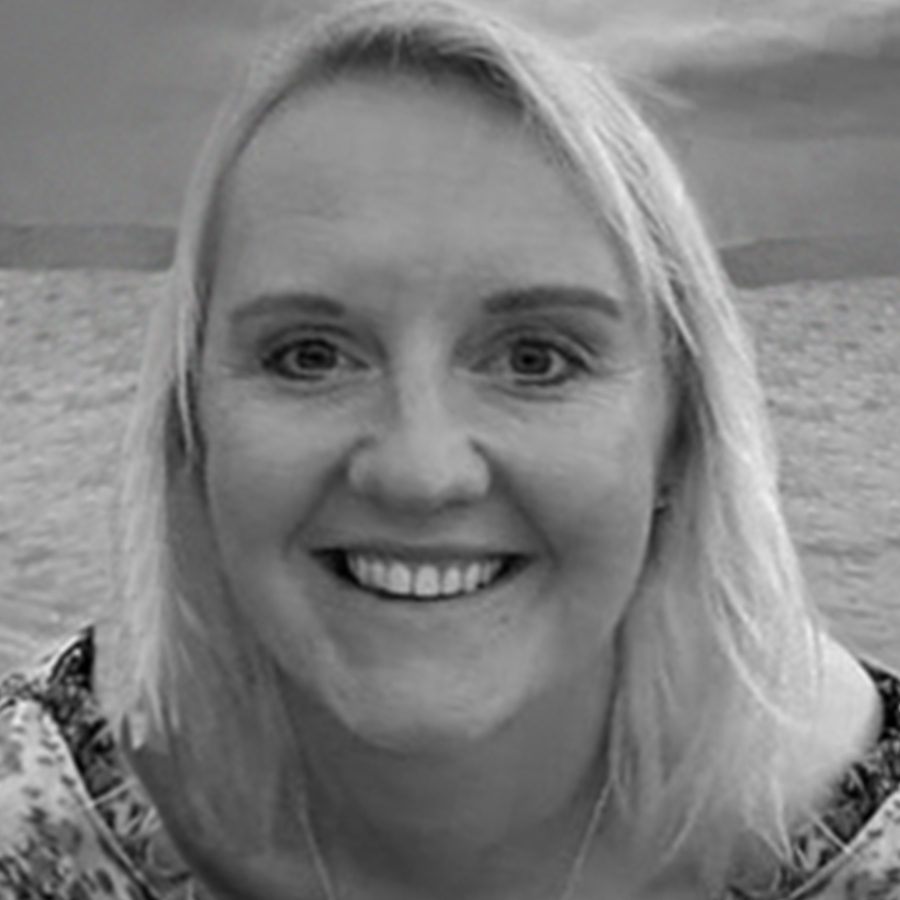 Sara is the backbone of Bright's UK office, effortlessly handling all internal operational needs, including managing events, supervising budgets, organising logistics and providing HR support.
Sara Donnelly
Operations Manager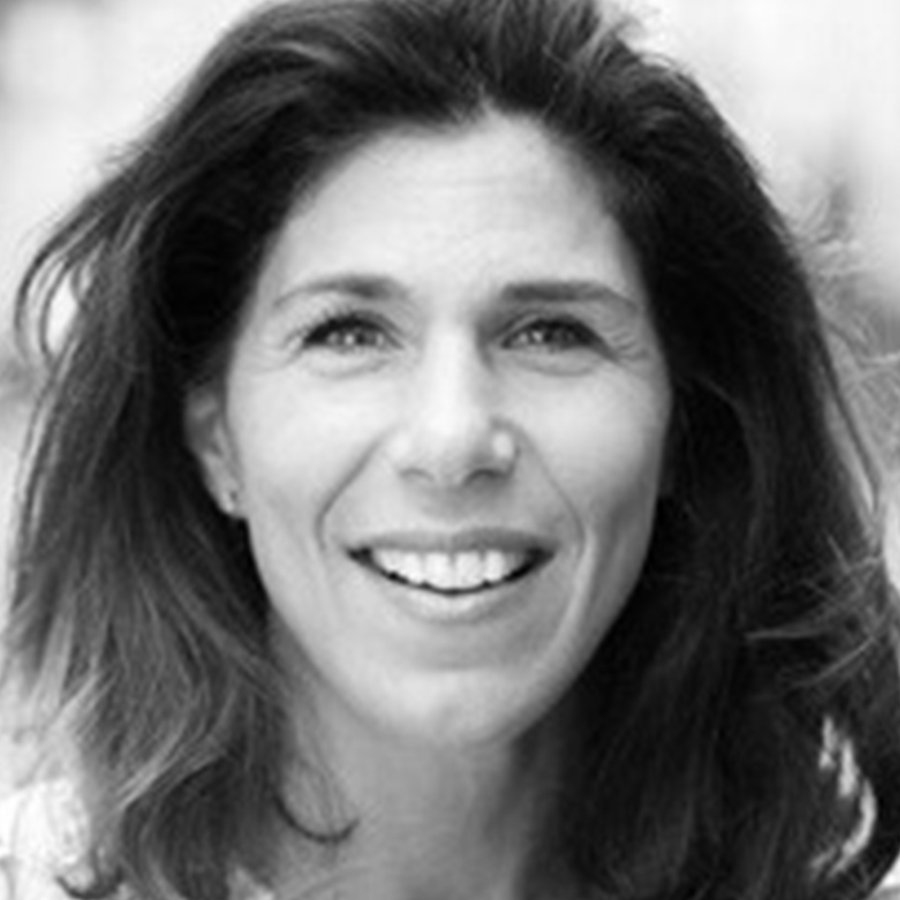 With 18 years multi-sector experience, Michelle oversees all areas of Bright's HR. She manages projects including the employee journey; delivers Leadership Development programmes; creates organisational structures and manages restructures.
Michelle Lustig
HR Director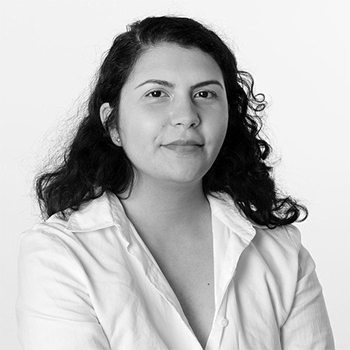 Natalia is the backbone of the US office, handling internal operational needs of the teams as well as providing organizational and logistical support.
Natalia Donoso
Office Manager, US
Our Board
Our senior team includes some of the most respected names in publishing and licensing.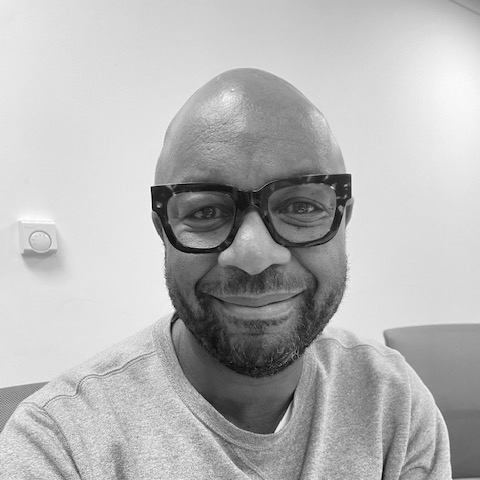 Ian Whilby

Non-Executive Director
Ian works strategically to build sustainable and successful growth across all of Bright's divisions and territories. Ian's approach focuses on empowering and coaching Bright's employees, training them in self-development and business opportunities. Ian has a wealth of experience with large multi-channel companies across industrial, financial services, retail, automotive, pharma, hospitality, digital and creative services.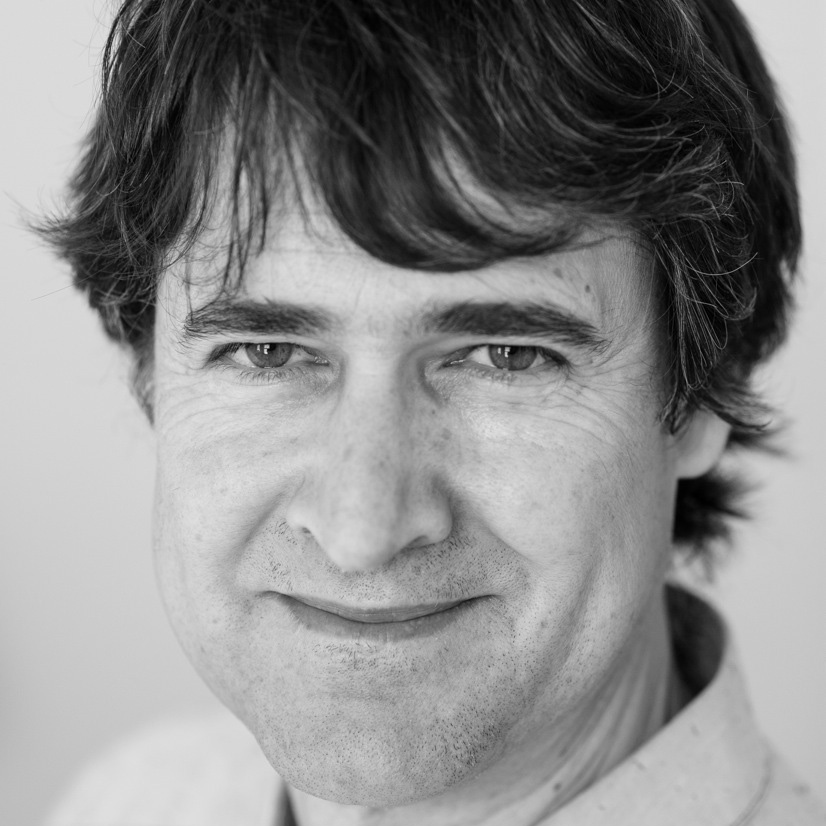 Richard Scrivener

Non-Executive Director
Richard acts as Non-Executive Director for Bright's media deals. With rights expertise in publishing, media and licensing, his previous roles include Commercial and Operations Director of Templar and Publishing Director of Scholastic.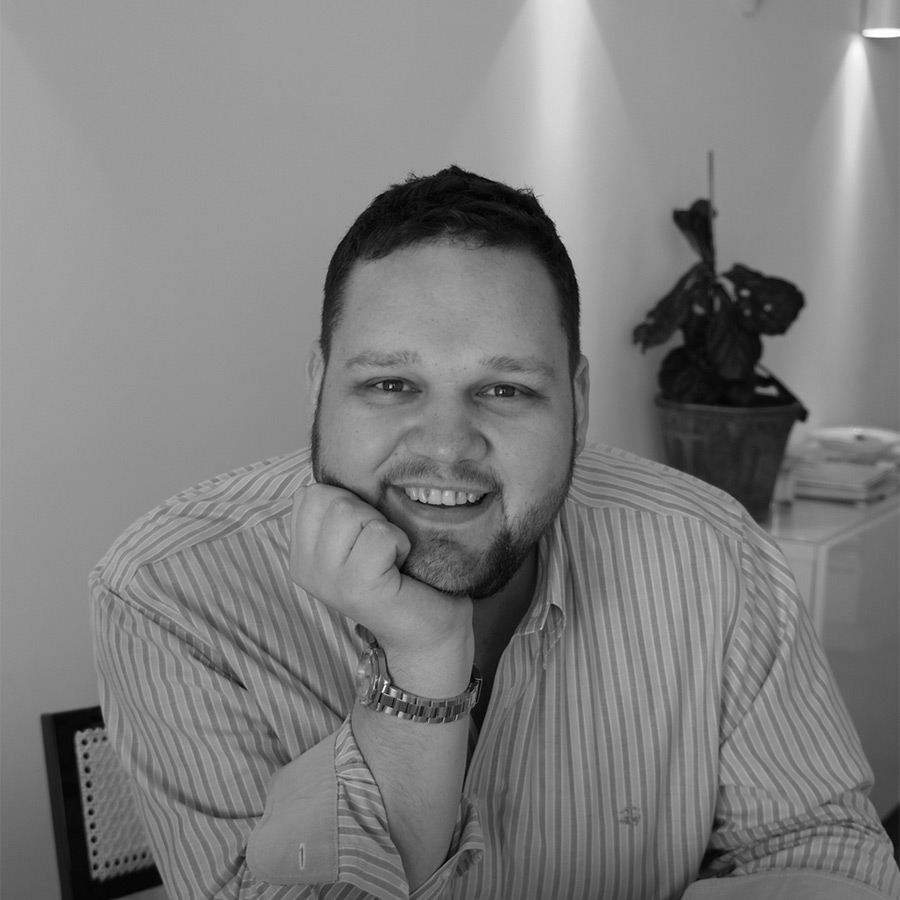 James Burns
Acting Global MD
One of the longest-standing members of Bright, James joined the agency in 2009 and boasts a wide range of experience across the children's and adult markets. In 2014 he moved to New York to lead the US office, and under his leadership Bright has established itself as a key player in the US and beyond. As well as maintaining a select publishing list, James also oversees Bright's growing Design & Advertising division, driving opportunities for all. Those he represents are from diverse backgrounds, and he is particularly interested in advocating for traditionally marginalised voices and members of the LGBTQIA+ community. He is drawn to creative work that reflects ownership of style and has something to say.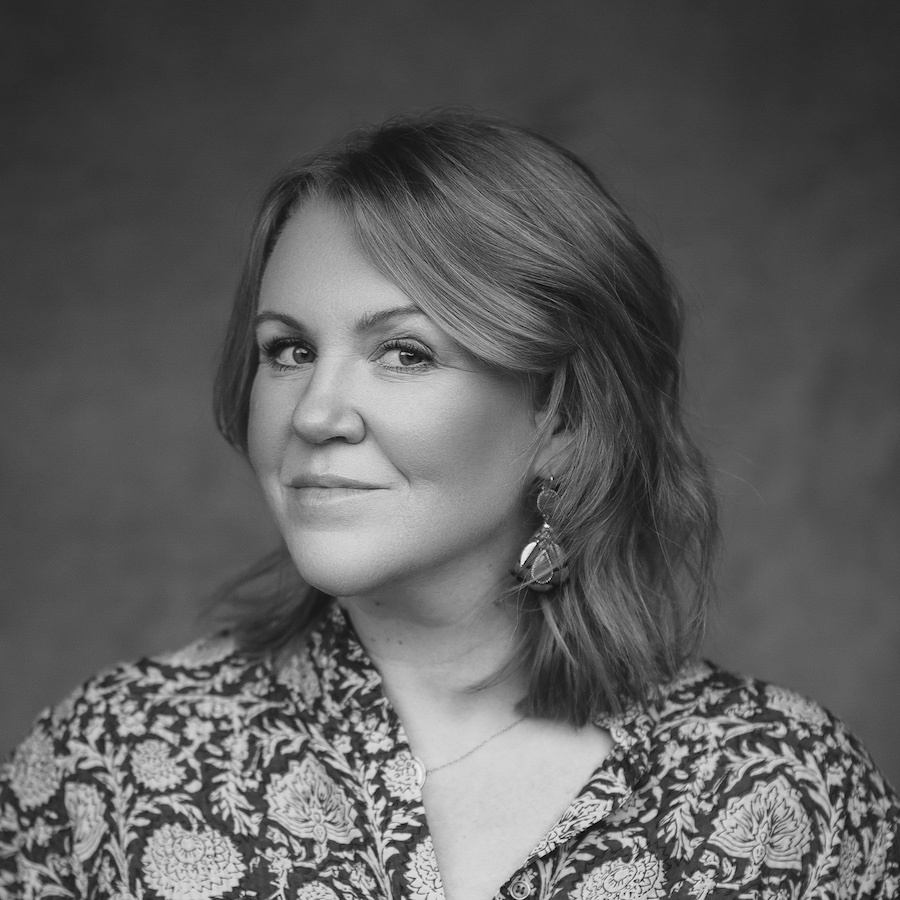 Vicki Willden-Lebrecht

CEO
Vicki founded Bright in 2003 and nurtured it into a thriving international creative management agency with artists and clients around the globe. Vicki is a born entrepreneur with an exceptional talent for generating new business and riding the cutting edge of opportunity. Her original thinking, dynamic leadership and life-long dedication to artist care is the bedrock of Bright's exceptional commercial and creative success.
Let's talk Bright
Discover how we can help your ideas come to life.
Contact us