Bright are experts at matching artists with a huge spectrum of clients, from exciting start-ups to established global brands.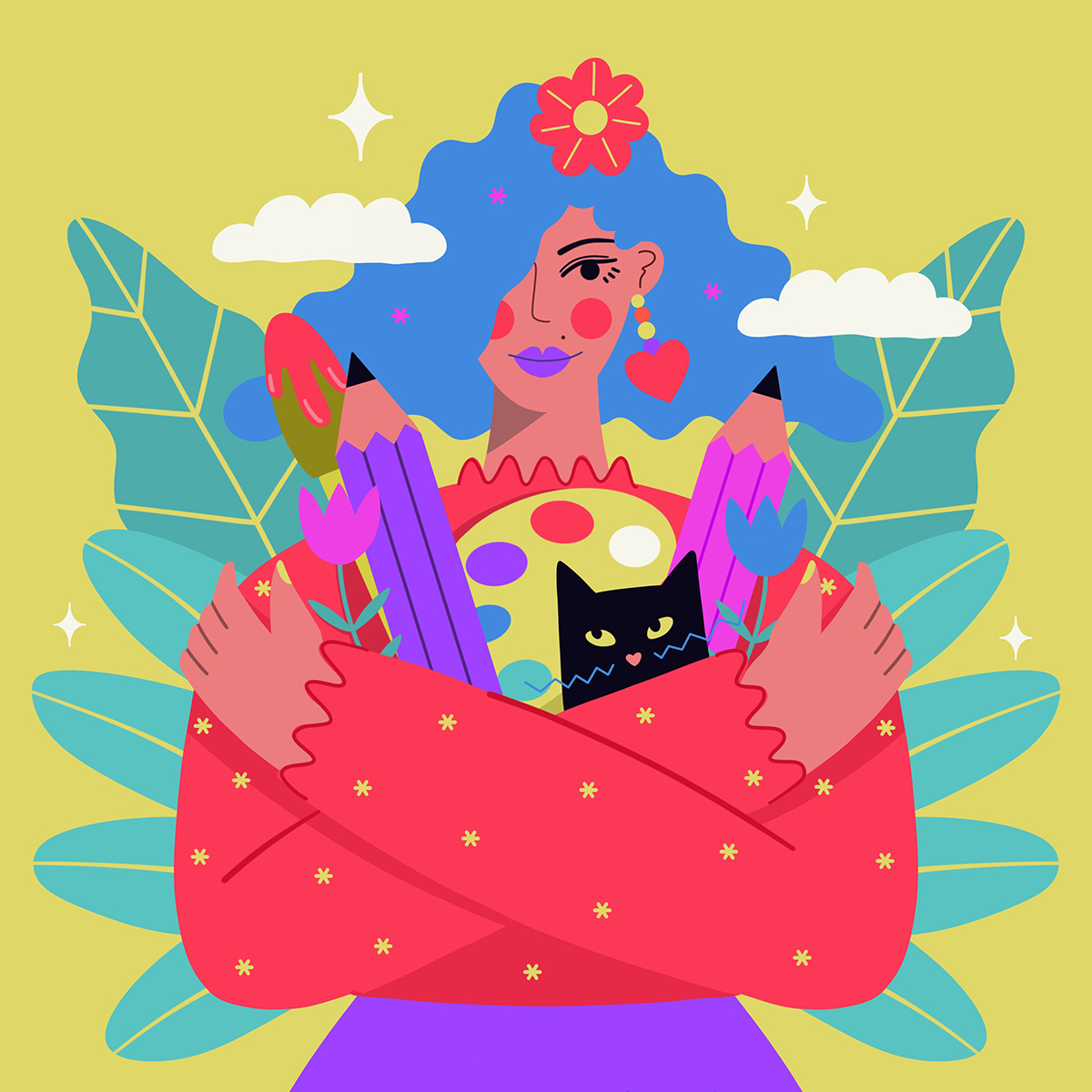 With their verve and industry awareness, our Illustration agents are at the forefront of creativity.
Being creatives ourselves, you can leave it to us to find you the artist that provides the pace and energy that your project needs, helping you realise the creative vision you have in mind.
Featured Posts