The Bright Agency 是一家作家及插图师的代理商机构;我们在童书出版、商品许可与广告设计以及插图领域中代理世界级的人才。由于 Bright 创新的文化和工作方法,我们能够代理世界级的创意人才。
我们伦敦和纽约的办公室团队包括营销、合约、财务和艺人管理的系统。团队大多数人已经有创意、设计、社论的体验,因此我们理解大多的项目的现实。
查看我们下面的简介,联系我们亲自见面。
Managing Agents
Each of Bright's Managing Agents has an exclusive list of talent across authors, artists and animators. Able to act as mini-agencies in their own right, every one of them is a specialist in their particular area whether it's publishing, licensing, literary or design & advertising.
This means artists, authors and animators receive one-on-one care even as our roster of talent grows and clients work with an agent focused on their particular industry area.
Wherever their physical location may be, all of our Managing Agents will work as they always have, globally and across all territories, to maintain and develop Bright's international reach.
Children's Illustration
Children's Illustration
Children's Illustration
James Burns
Acting Global MD
Literary
Children's Illustration
Children's Illustration
Head Agents
At Bright we have an extra tier of experts who are sector specialists.
Each is highly experienced in their own particular sphere and work alongside both Managing Agents and Agents to provide a full 360 service for artists and clients alike.
Children's Illustration
Head of Children's Illustration, UK
Children's Illustration
Children's Illustration
Senior Agent | Education & Religion
我们的代理人
我们代理人具备经历和积极性,会全心辅助插图师和客户之间的合作联系,帮助他们在国际专业领域中取得长期的成功。
Bright 代理人专注于策略、创意指导,因此启发插图师,为他提供适合的文稿和帮助他们在期限内创造优美画品。代理人会是客户可靠、细心和主动的中间人,为两方保证最专业的合作。
Finance and Business Affairs
We match our enthusiasm for fostering great work with a passion for robust and accurate client and royalty collection, and swift artist payments on behalf of the brilliant people we represent. With the same levels of accuracy, detail and care that our artists put into their work, this team ensures that our artists are paid accurately, promptly and fairly.
Our Business Affairs team add insight and direction to every negotiation so that our artists and authors can rely on their extensive experience whilst our clients benefit from fair and consistent working practices. We are proud of how this team contributes to the excellence of our work. They ensure that whole projects run smoothly, leaving our artists to focus on their creativity.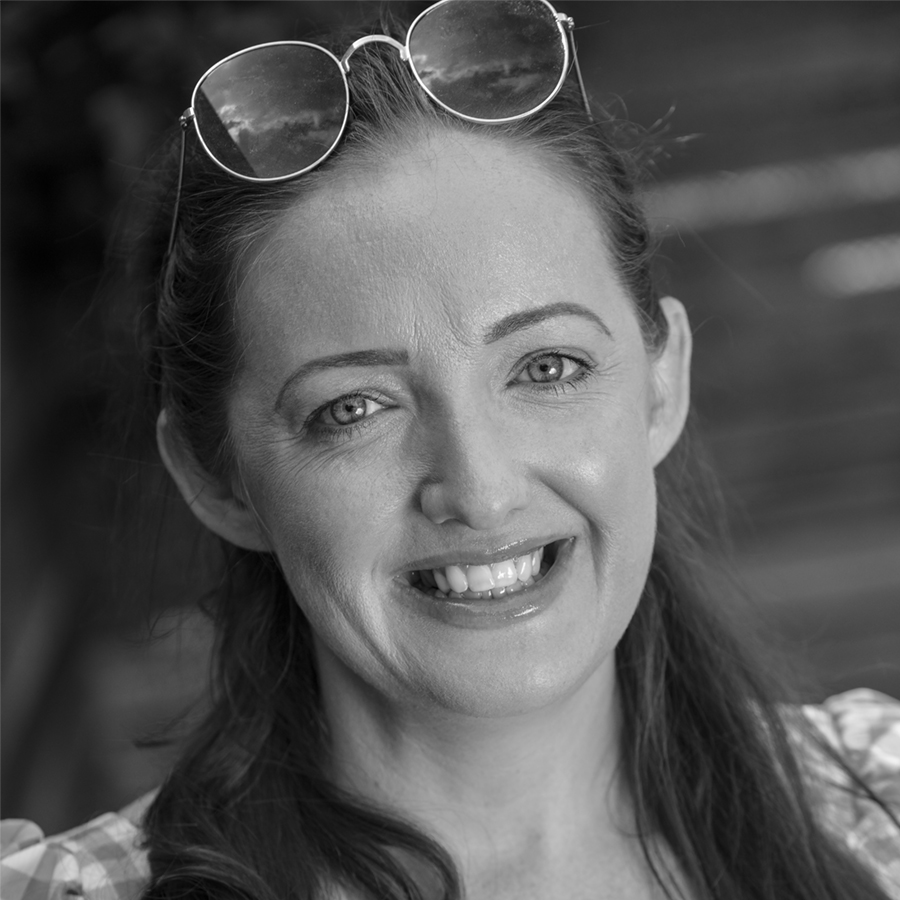 Jade assists the contracts and royalties team with all areas of administrative support.
Jade Haggis
Contracts and Royalties Assistant, UK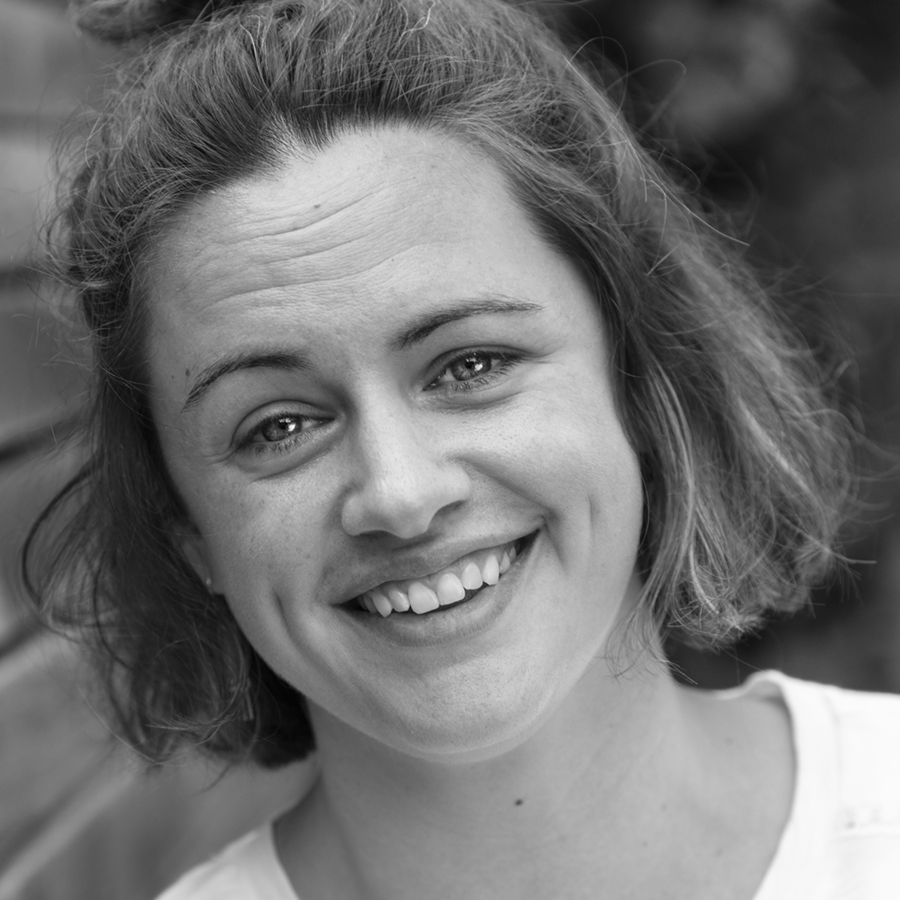 Jenna provides contracts support for all US-based agents. With extensive experience of publishing, Jenna has a strong background in foreign rights sales.
Jenna Brown
Deputy Head of Contracts, US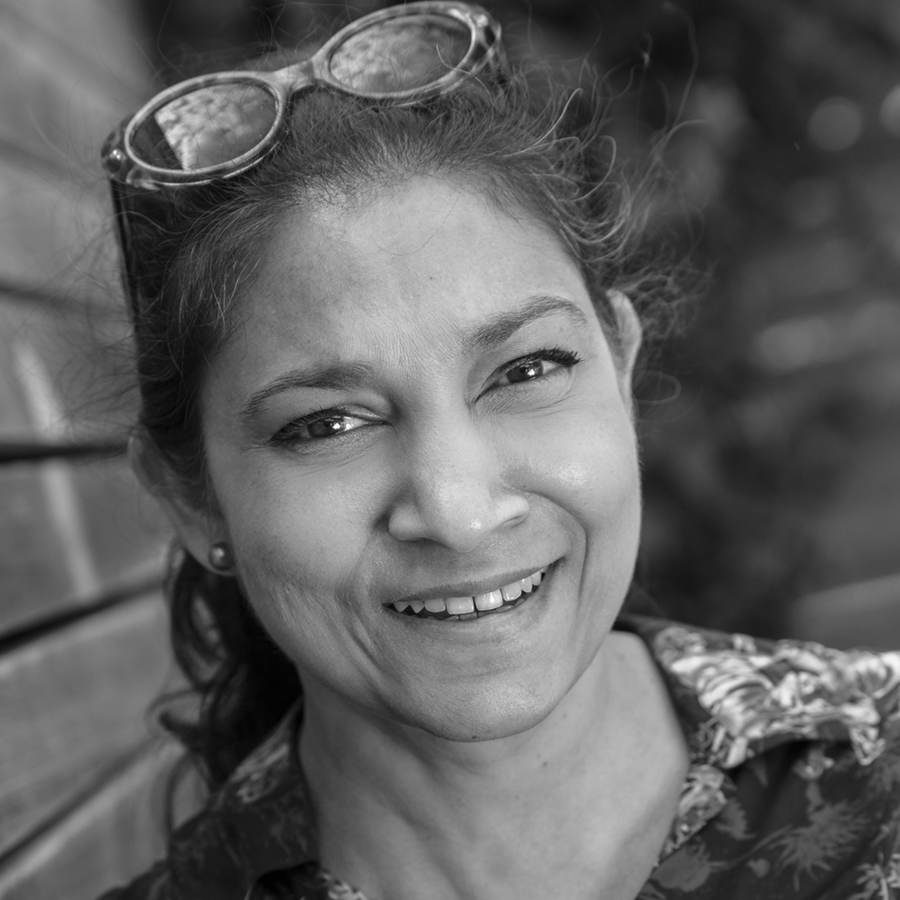 Sandra oversees Bright's contracts and royalties department. She is an expert deal and contract analyst and negotiator and also works closely on all Film & TV opportunities.
Sandra Tharumalingam Willmer
Head of Contracts & Royalties, UK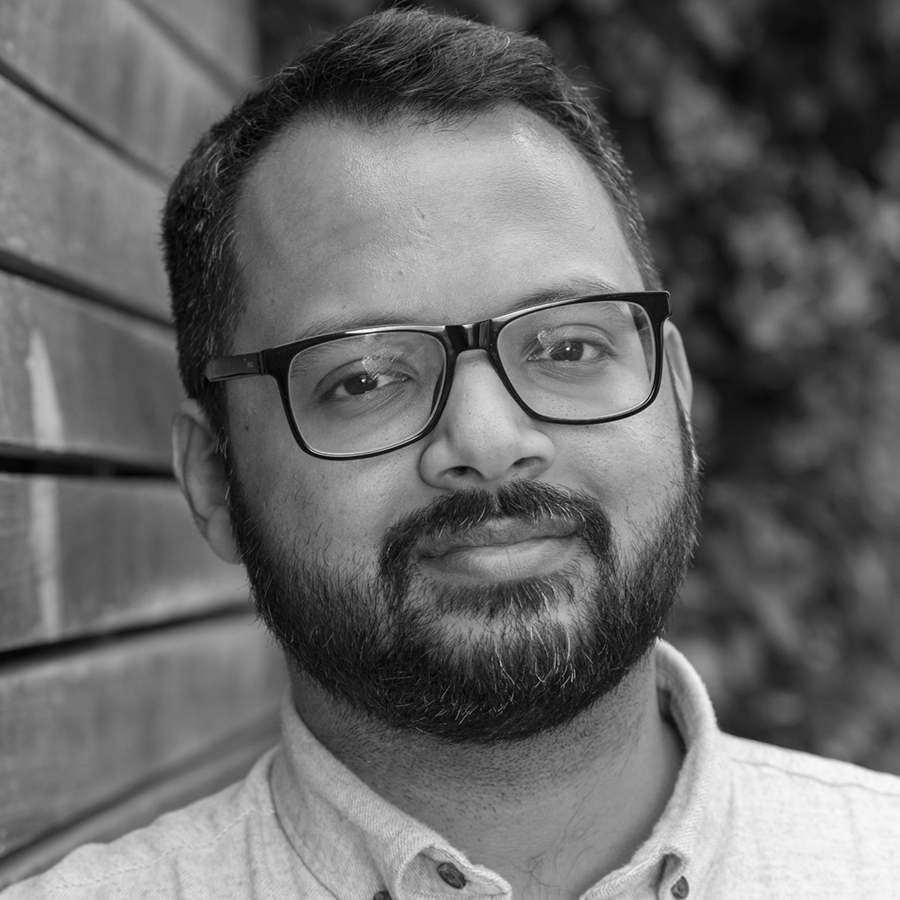 Tahmeed joined Bright from The Walt Disney Company with a background in publishing and consumer product licensing. His experience means Bright again can maximise artists' rights.
Tahmeed Zaki
Contracts Manager, UK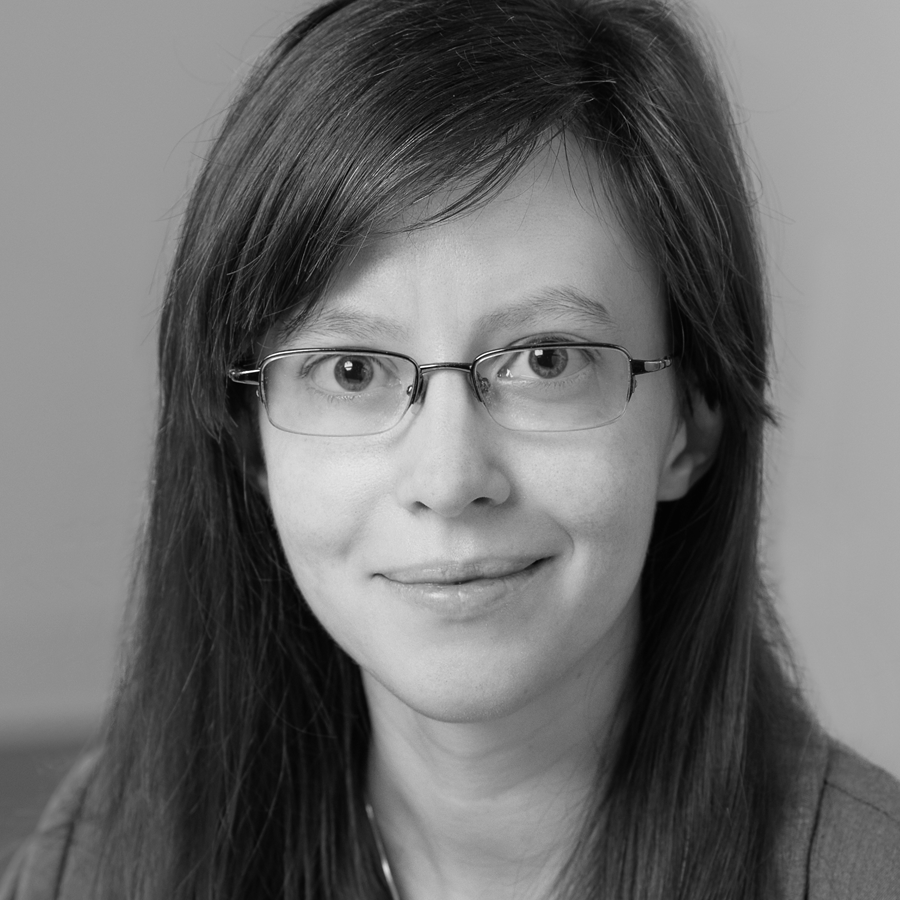 Nicole liaises with the business affairs team and provides administrative support within the US team.
Nicole Reinholdt
Contracts Assistant, US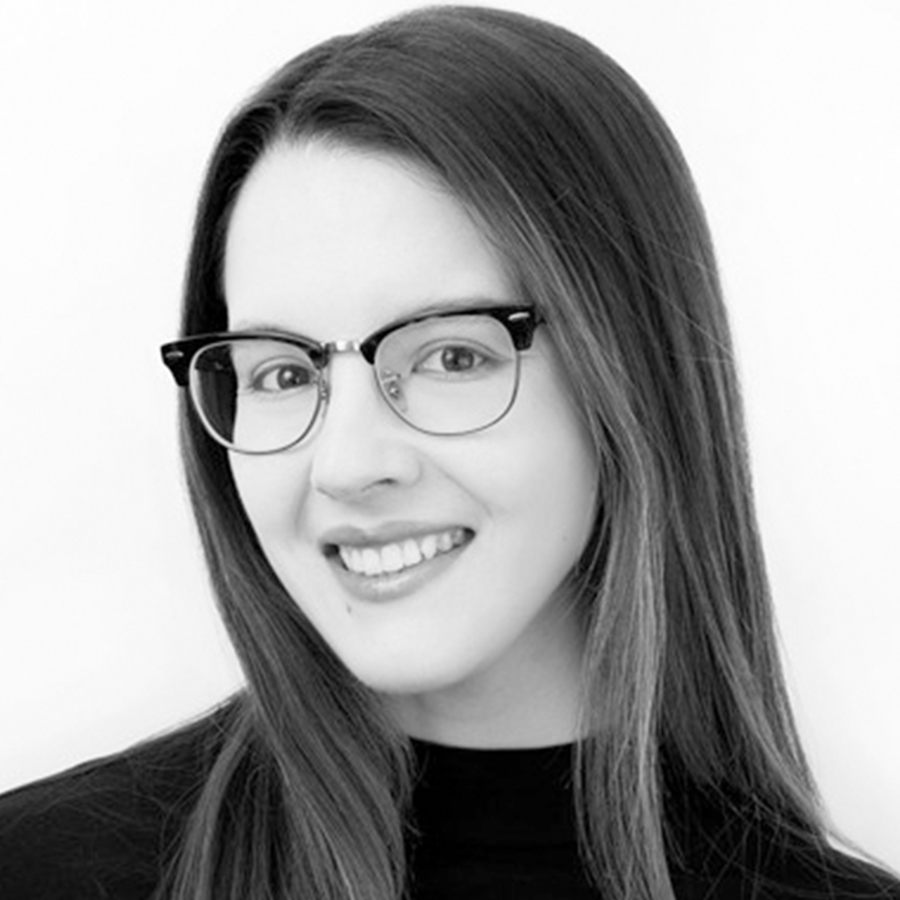 Valerie manages the US office's finances, and is organized, detailed-orientated and efficient. Her previous experience includes working for a talent management agency.
Valerie Zelin
Finance Manager, US
Design & Marketing
As an agency born in 2003 in the midst of the digital revolution we pride ourselves that our approach to marketing is authentic and natural.
The marketing team amplifies the reach of our artists' and authors' work and by using influential digital content, Bright's voice and presence is shaped and maintained. Crucially the marketing team also shares the data we gather to drive a wide range of initiatives, whilst their remit also includes the management of external suppliers including specialist PR, events organisers and SEO agencies.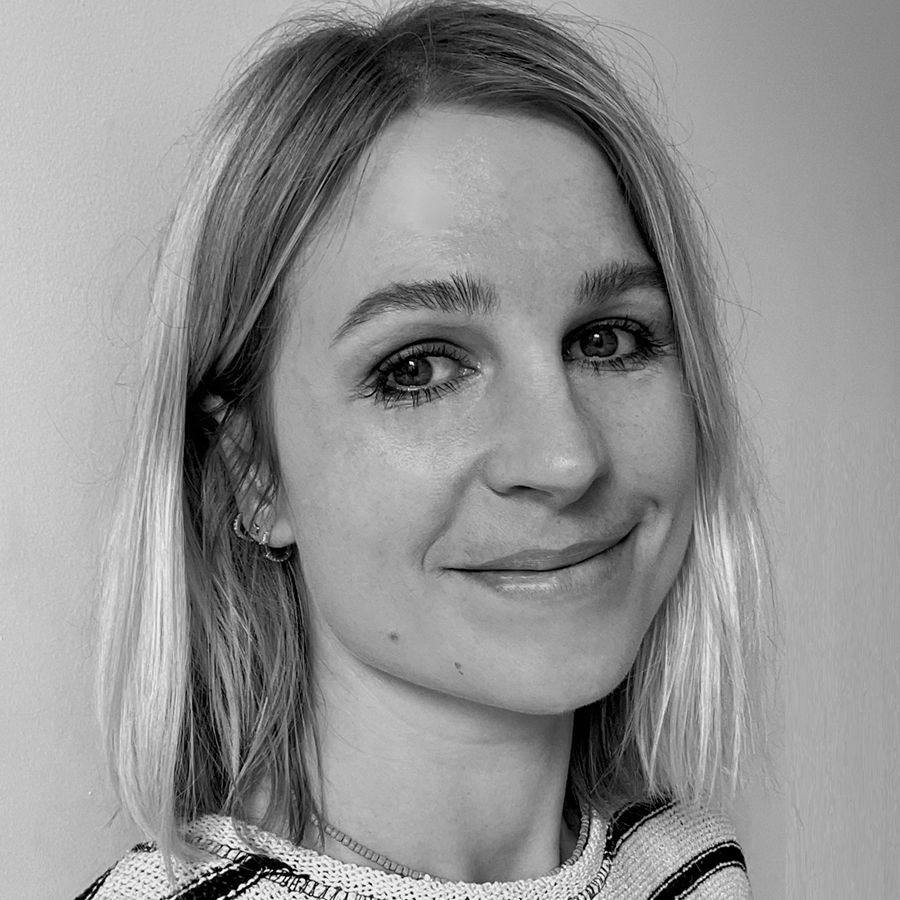 Iwona manages website content and in-house design for Bright.
Iwona Heavens
Web Manager & Agency Designer, UK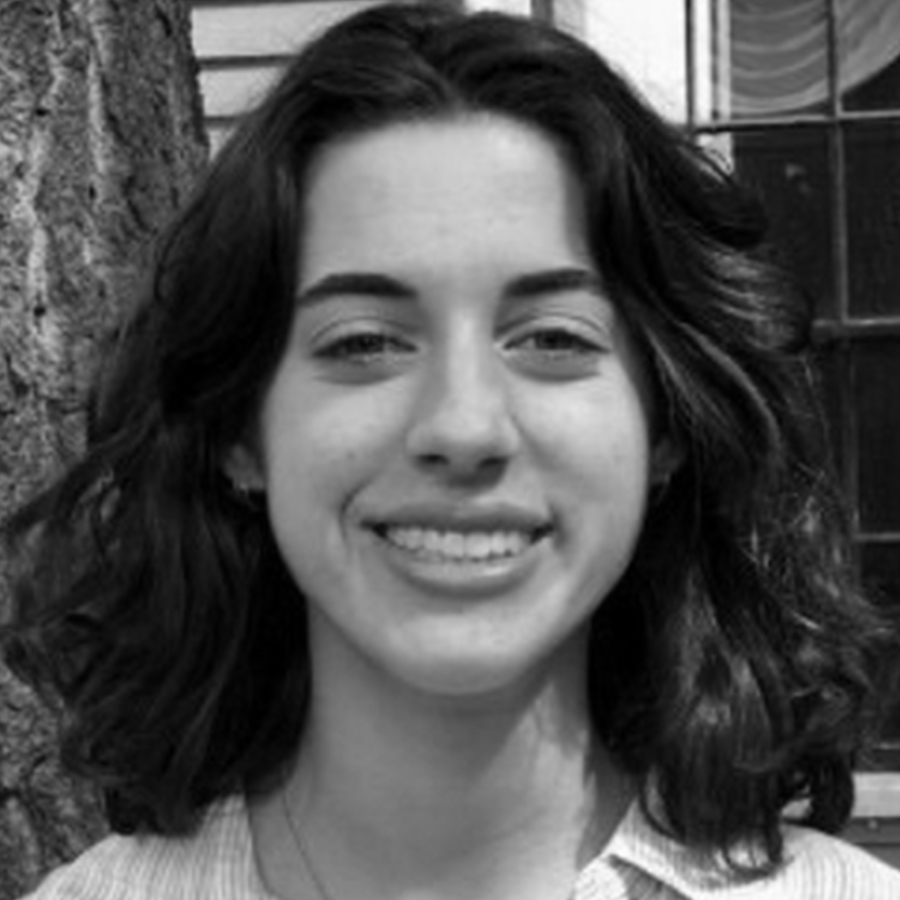 Nina manages US marketing, comms, and social media, particularly artist engagement and integration of video content to Bright's messaging.
Nina Fiol
Marketing Associate, US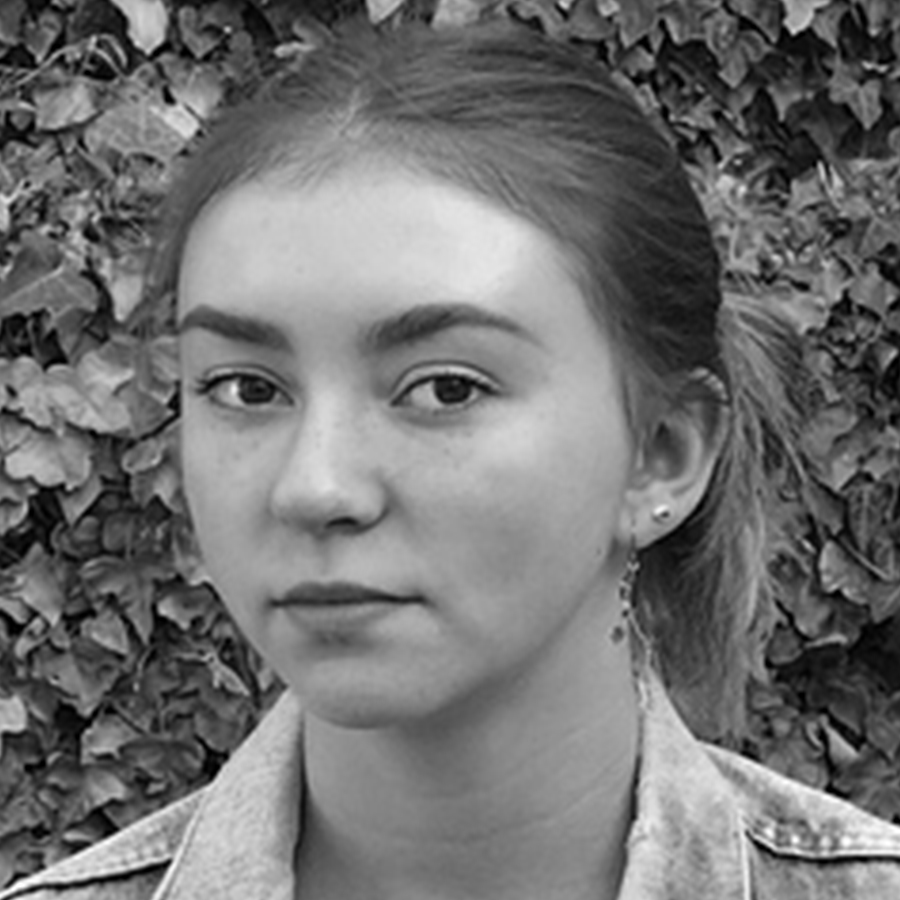 Rachel works closely with Rhys on the UK Marketing team. Her duties include blog and campaign writing, social media and content scheduling and organising artist interviews.
Rachel Moffat
Marketing Assistant, UK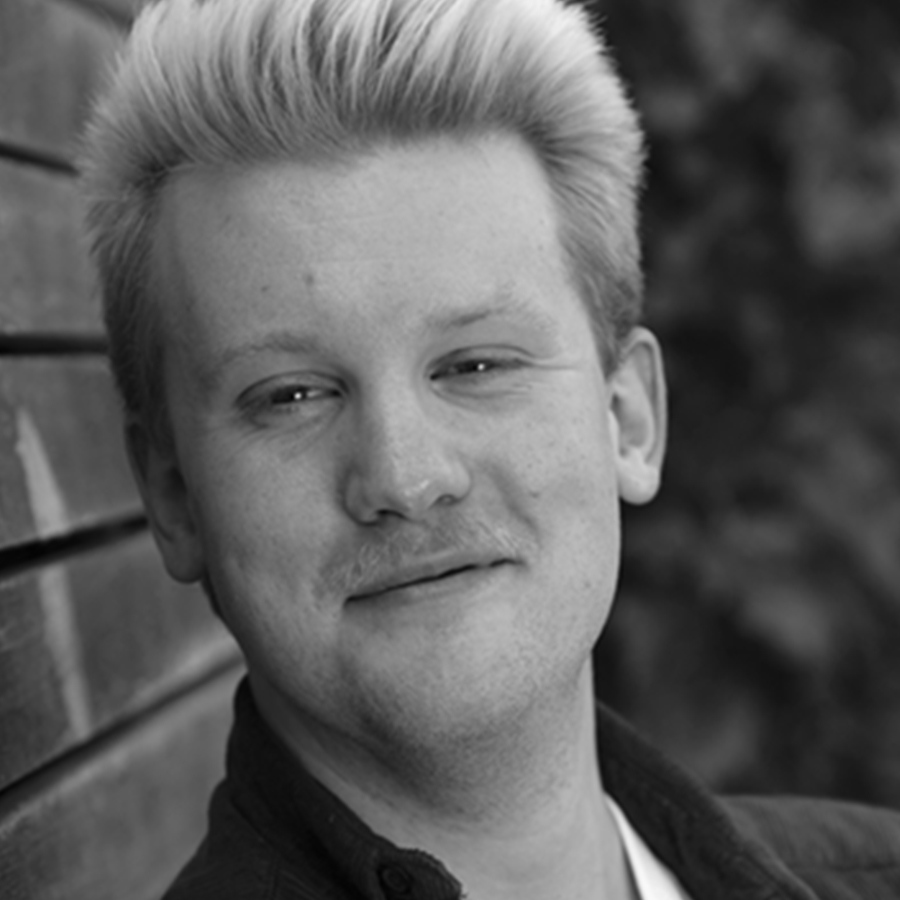 Rhys oversees UK marketing, working with the US team on Bright's global messaging. He manages artist PR, social media and agency events.
Rhys Stacey
Marketing Executive, UK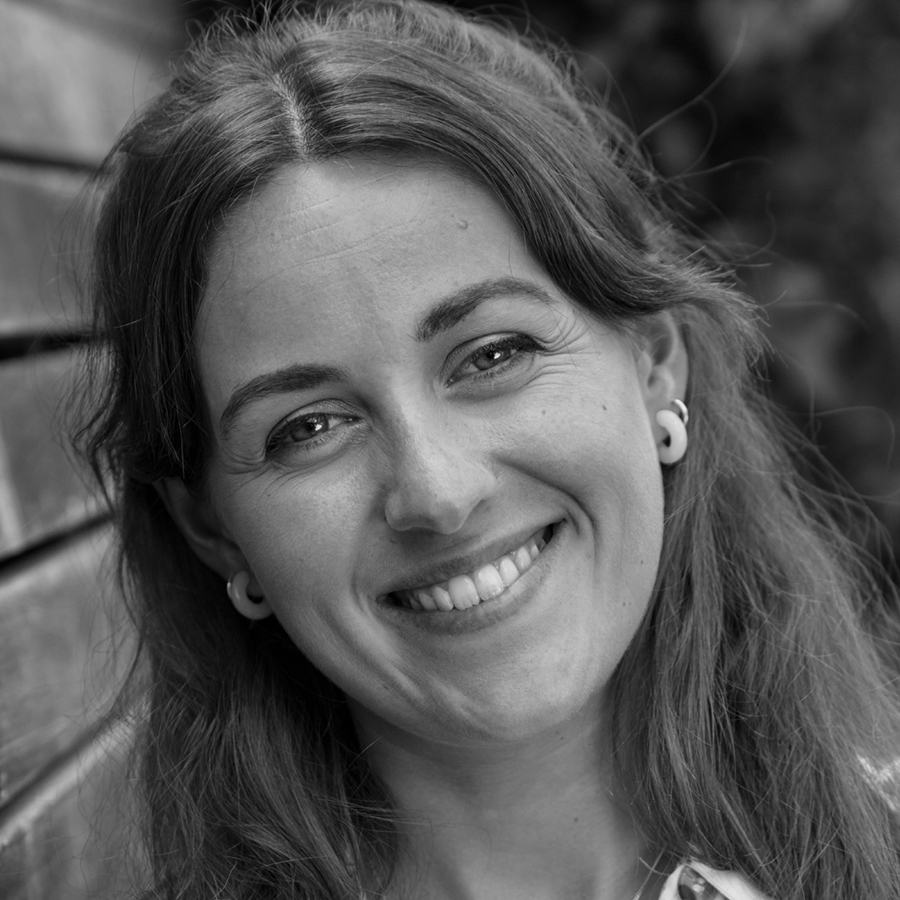 With experience in lifestyle brands, start-ups and charity organisations, Sophie executes all of Bright's client-facing design. She maintains the agency's brand identity and produces creative visuals to serve Bright's multiple divisions.
Sophie Cox
Lead Designer, UK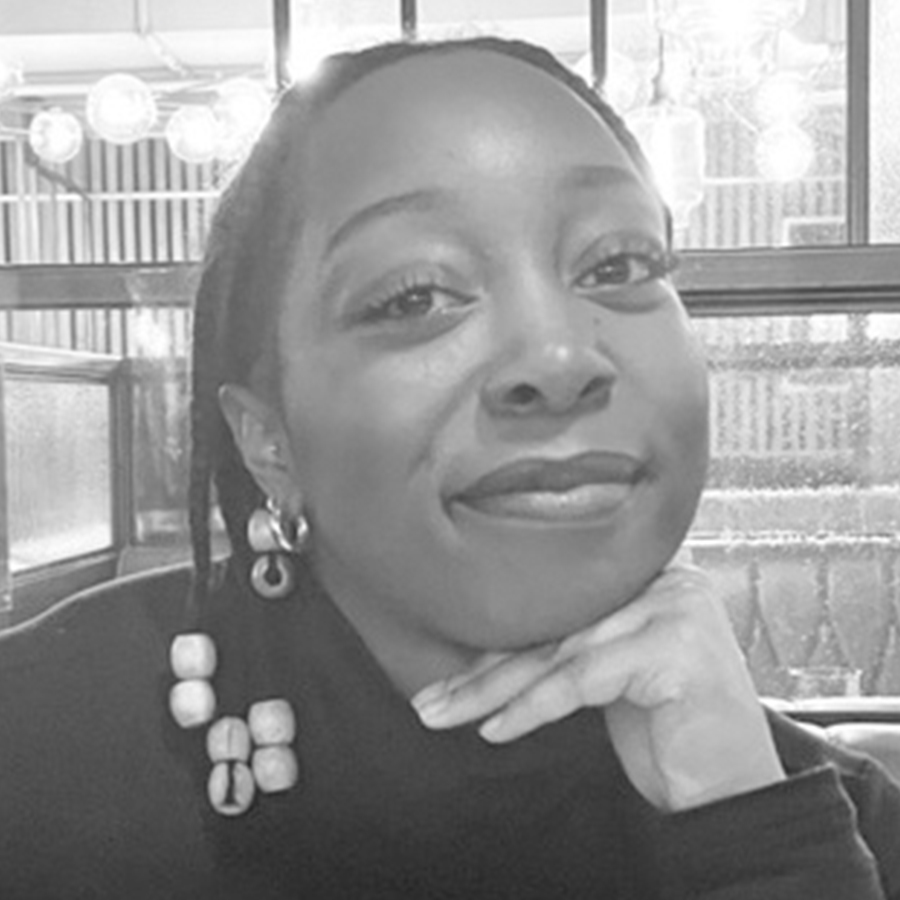 Winnie is on the front line of Bright's artist care. She manages client enquiries, curates artist portfolios and provides administrative and creative support across divisions.
Winnie Okunbor
Artist Curator, UK
HR & Operations
At Bright, people are at the heart of what we are and what we do. So we need an HR department that can support every single one of us throughout our time at the agency.
This starts with the recruitment and on-boarding of new co-workers and continues from there through in-house training, learning opportunities and best practice. At a time when the business is expanding rapidly its role is more important than ever.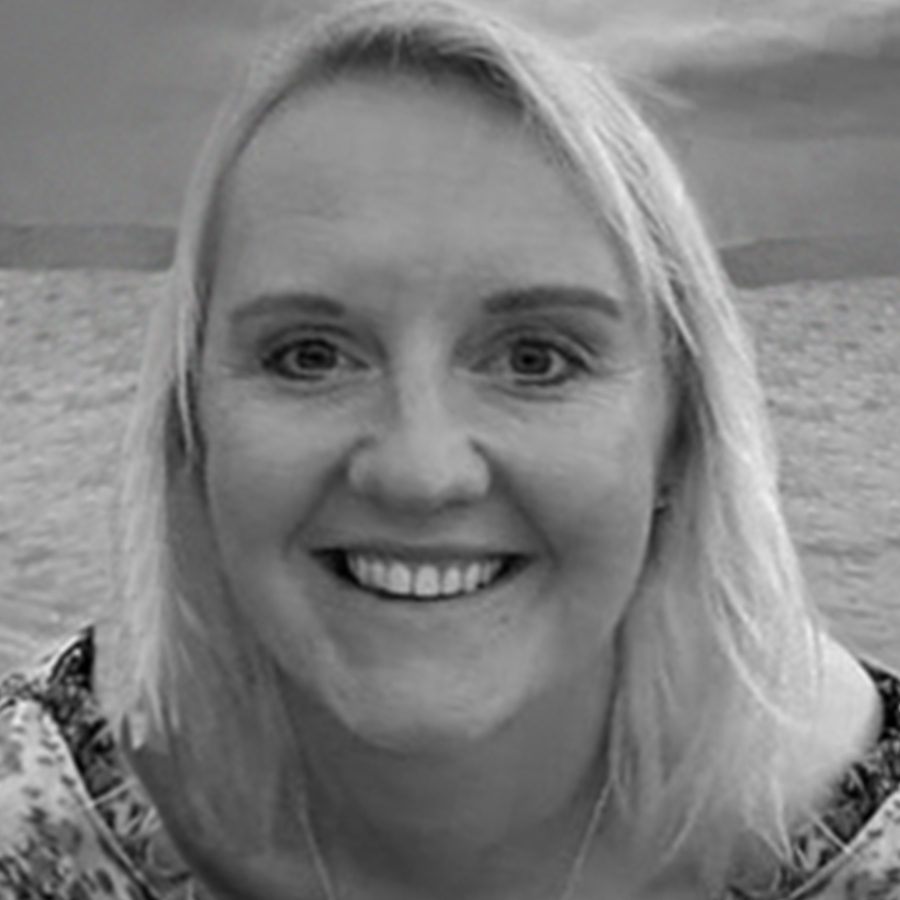 Sara is the backbone of Bright's UK office, effortlessly handling all internal operational needs, including managing events, supervising budgets, organising logistics and providing HR support.
Sara Donnelly
Office Manager, UK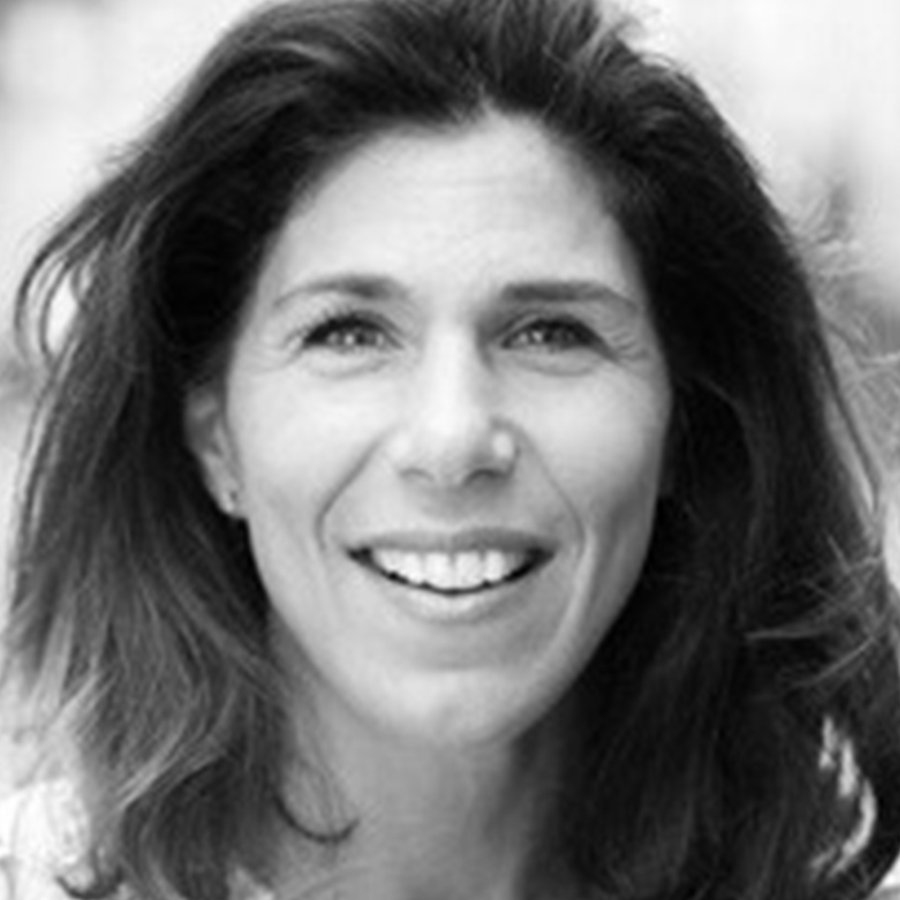 With 18 years multi-sector experience, Michelle oversees all areas of Bright's HR. She manages projects including the employee journey; delivers Leadership Development programmes; creates organisational structures and manages restructures.
Michelle Lustig
HR Director
创始人和董事会
Bright 的董事会成员包括出版业和商品许可业中的最受尊敬的人物: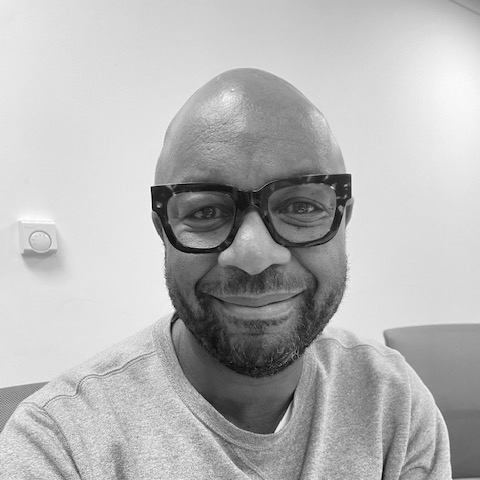 Ian Whilby

Non-Executive Director
Ian works strategically to build sustainable and successful growth across all of Bright's divisions and territories. Ian's approach focuses on empowering and coaching Bright's employees, training them in self-development and business opportunities. Ian has a wealth of experience with large multi-channel companies across industrial, financial services, retail, automotive, pharma, hospitality, digital and creative services.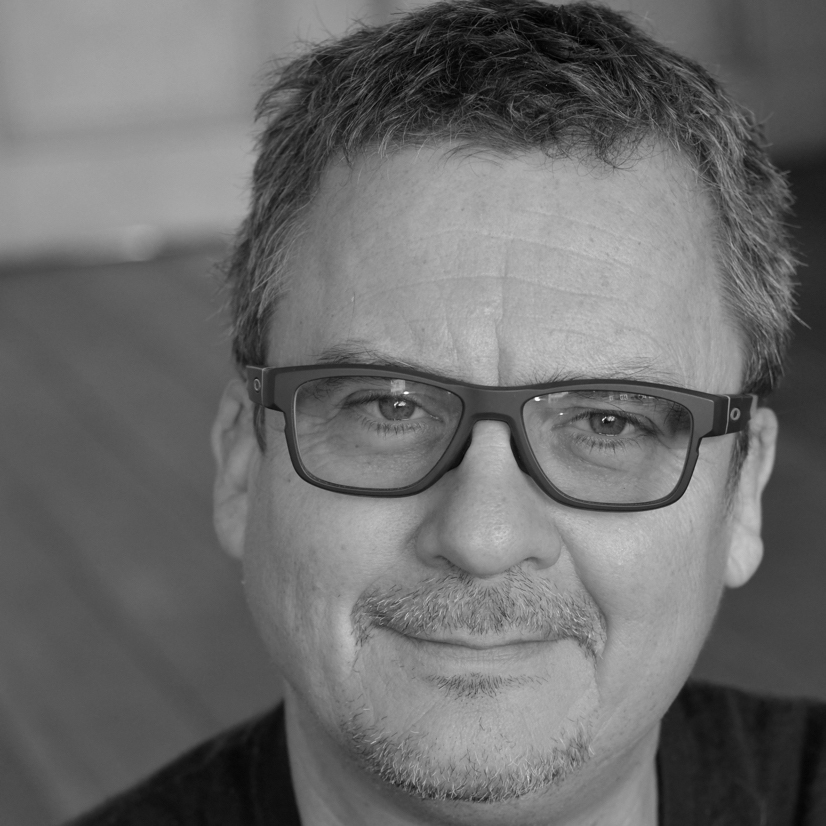 Paul Cook
财务部经理
Paul 是一名特许会计师,也是一名经历丰富的财务部经理,他的专业特长主要是电视、媒体、商品许可和出版。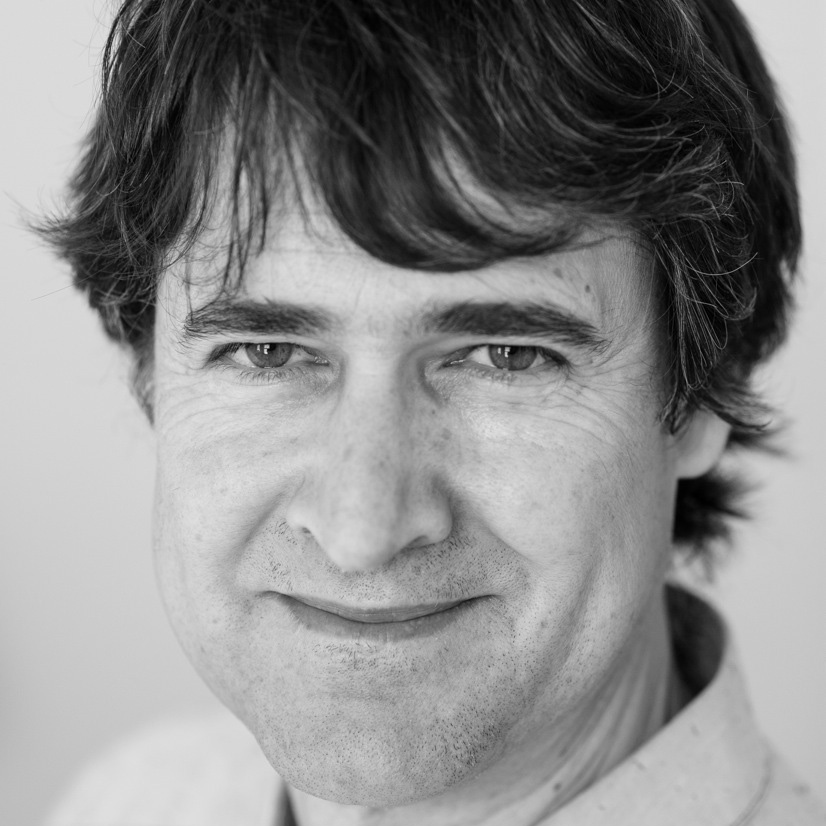 Richard Scrivener

非执行董事主
Richard 作为非执行董事主要负责 Bright 的媒体交易。他拥有出版、媒体和商品许可方面的专业知识,他曾担任过 Templar 出版社的商业和运营总监,以及 Scholastic 出版社的出版总监。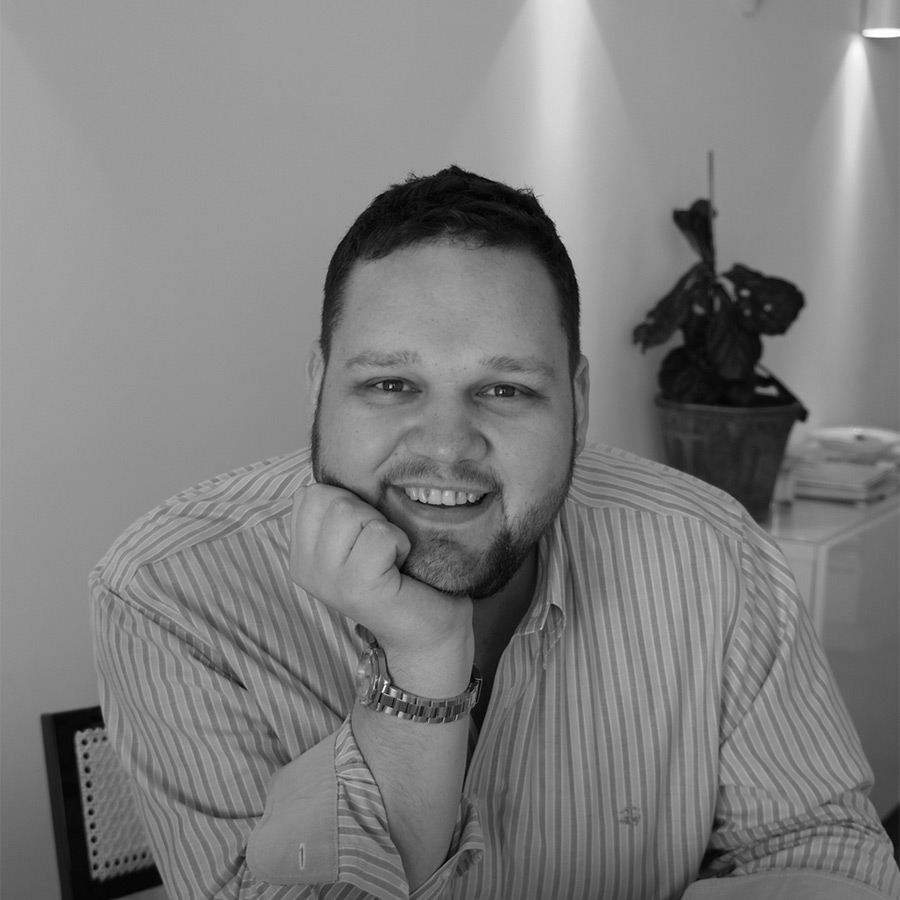 James Burns
美国办公室主管
加入了 Bright 的四年以后, 2014年 James 搬家到纽约,是为了担任美国办公室的主管。由于他建立了创意人和出版社之间的永久关系的成就,Bright 成为了美国上的最佳代理机关之一。他给予承诺,答应拥护 Bright 的价值观,保护,发展并保证我们插图师们的职业。他负责不同部门穿过发展。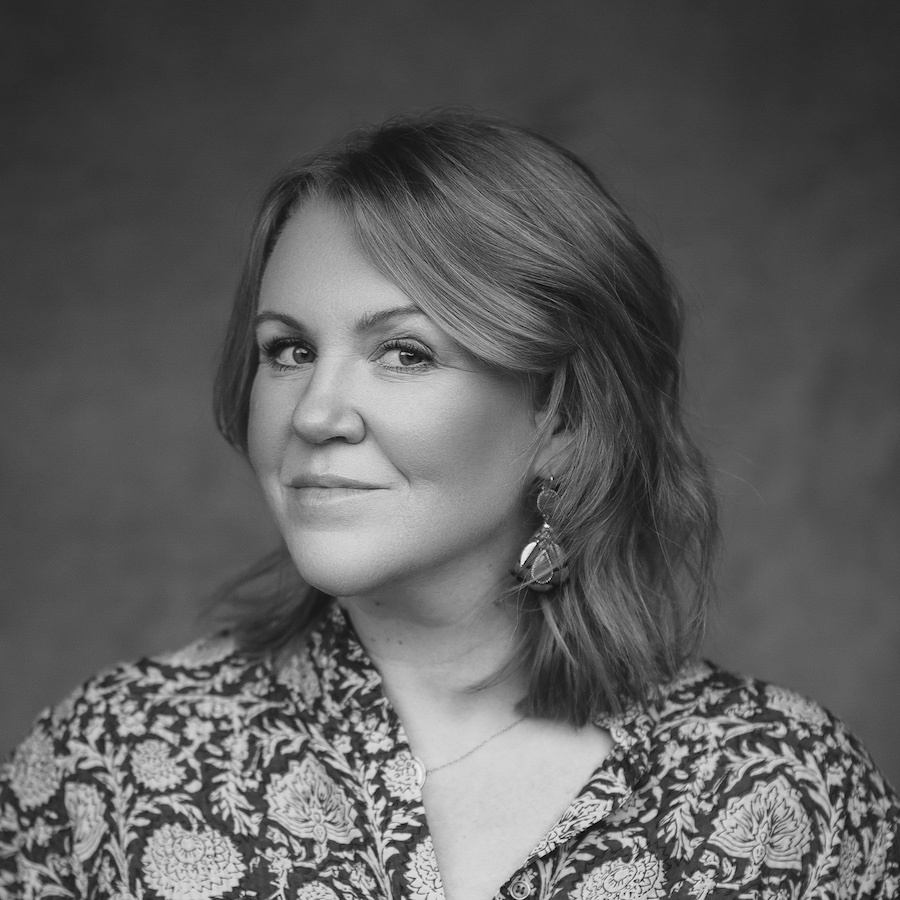 Vicki Willden-Lebrecht

总经理和创始人
作为驻英国和美国的办公室的总经理,Vicki 在2003年的建立了 The Bright Agency。创立以来,Bright 成为了在创意人管理领域中最为领先的机构之一,并且获得了优异的成绩。
就来谈 Bright
发现我们将如何协助您现实计划
联系我们