Ebony Glenn is an Atlanta-based illustrator of numerous books by bestselling authors for young readers. She has a passion for the arts, great storytelling, and advocating for more diverse narratives in children's books. Ebony aims to create illustrations that will foster a love for reading in young readers.
Ebony Glenn is represented by Anne Moore Armstrong — to work with Ebony please email Anne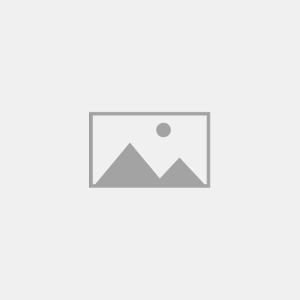 Ebony Glenn Awarded 2018 Wonders of Childhood Focus Fellowship from AIR Serenbe
Sunday Times
Luctus ornare integer vel, aliquam tempus, orci venenatis. Pellentesque sed interdum at faucibus sed laoreet duis. Velit tincidunt in orci fusce diam vulputate in curabitur ac. Pharetra ut in viverra suspendisse amet, a tincidunt amet, suscipit. Urna, non arcu morbi sit sagittis. Congue diam, semper est velit phasellus maecenas vitae. Diam pretium aliquam fermentum, tortor maecenas massa at.