---
Cristina lives in Naples, Italy, she started studying illustration at the Italian School of Comix and later at the IDEA Academy in Rome.
She didn't know she wanted to become an illustrator, we can say that she stumbled inside it while walking with her nose towards the sky.
She started studying oil painting in a painting shop, in a somewhat old-fashioned way. She loves painting and it helped her a lot to learn how to manage colours, but she realised that it wasn't the medium she needed to express what she had inside. Only later she realised that she would like to tell stories through image.
What she loves of this work is that you have to produce a real designs object which has to have his own balance. She feels inspired by many different things, sometimes by dreams or new match of colour she sees around her, she likes reading and imagine the characters, many times she is inspired by movies and photography.
She works in traditional and digital art and she loves experiment and mixing media. Mostly she likes watercolours, the way the water moves the colour, also discover new papers, she has spent a lot of time in art shops and bookstores.
Cristina has worked with many clients like De Agostini, Mondadori, Edizioni Centro Studi Erickson and Usborne.
To work with Cristina Trapanese please email here and we will direct your enquiry to the relevant agent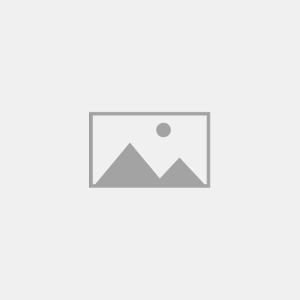 Lucca Comics & Games: Lucca Junior Competition: Best Digital Illustration - Winner
Sunday Times
Luctus ornare integer vel, aliquam tempus, orci venenatis. Pellentesque sed interdum at faucibus sed laoreet duis. Velit tincidunt in orci fusce diam vulputate in curabitur ac. Pharetra ut in viverra suspendisse amet, a tincidunt amet, suscipit. Urna, non arcu morbi sit sagittis. Congue diam, semper est velit phasellus maecenas vitae. Diam pretium aliquam fermentum, tortor maecenas massa at.