Representing some of the most exceptional children's illustrators in the industry.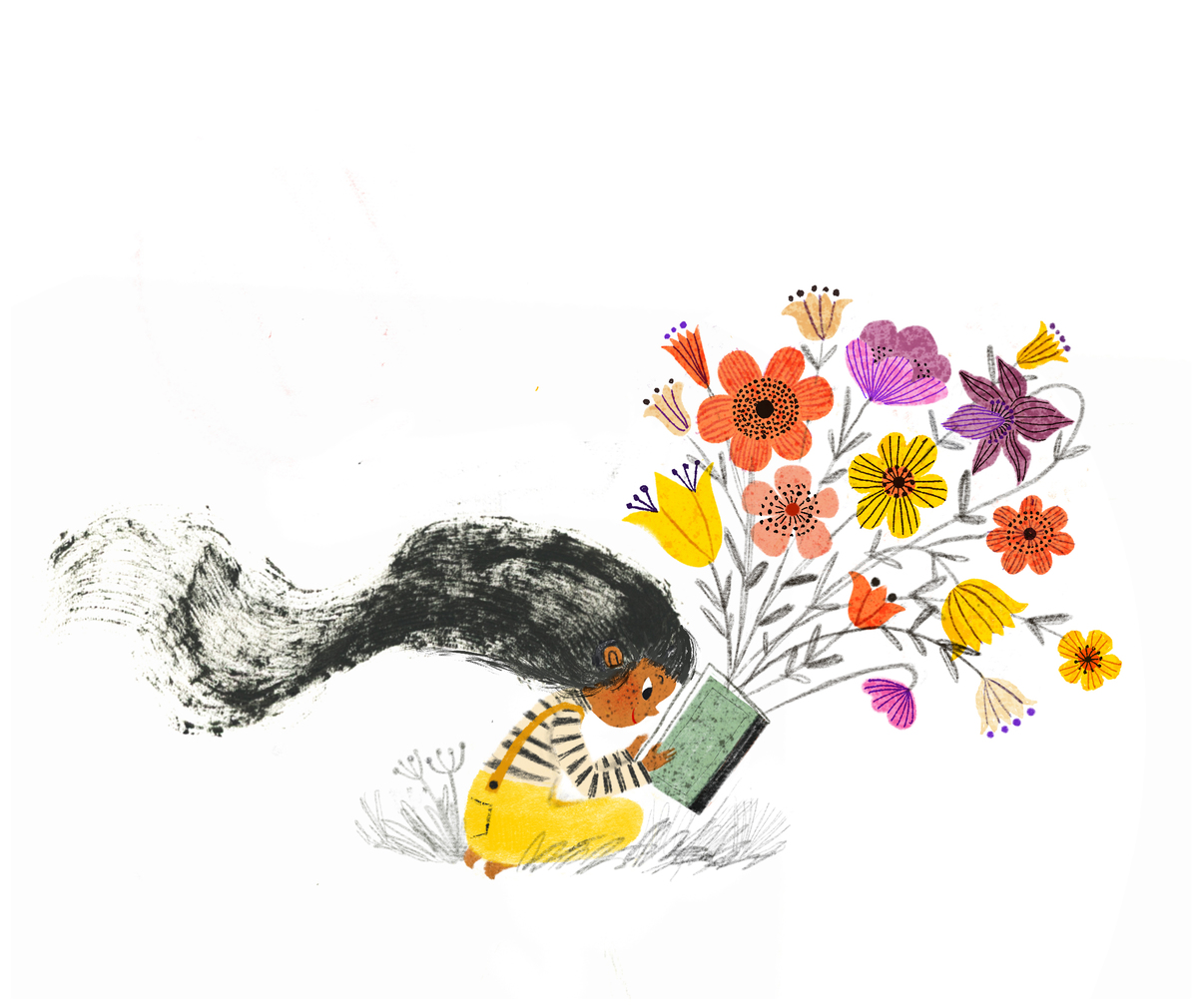 A collective of specialist agents, who represent many award-winning artists ranging from debut to established names.
We're devoted to discovering, developing, nurturing and promoting the best in global talent throughout their career.
We've seen their stories on best-seller lists, translated into more than 40 languages, performed on stage, adapted for screen, and become contemporary favourites. This is where stories become classics, and characters become friends.
Featured Posts